Senior associate joins property team
Law firm Flint Bishop has hired a senior associate to join their property team in Birmingham. Andrew Stokes, who previously spent eight years at Higgs & Sons Solicitors, advises on all aspects of commercial property and has a particular focus on real estate finance, development and property investment.
His experience consists of advising nationwide property and investment companies with large scale operations across a range of sectors, including healthcare, retail, leisure, manufacturing and education. Andrew also has extensive experience assisting developers with the acquisition and disposal of land intended for both commercial and residential development.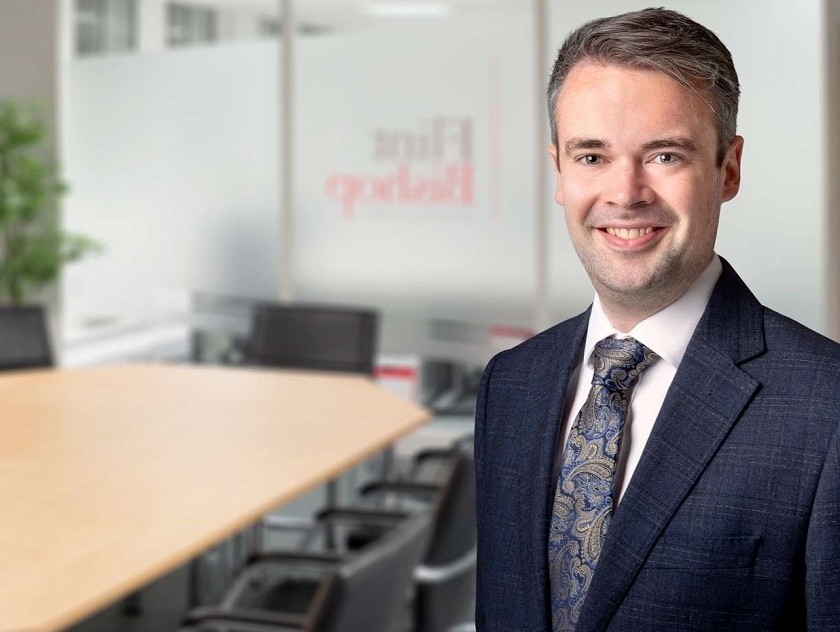 He said: "I am delighted to be joining Flint Bishop. The property team has an impressive and well-established client base across a variety of sectors and I am excited to be a part of their expansion into Birmingham"
Qamer Ghafoor, chief executive of Flint Bishop said: "We are delighted to welcome Andrew to the firm. He will be an excellent addition to our property team. This appointment is the start of several new hires planned for Birmingham in the coming months as we look to build on the success of opening the new office in the city centre earlier this year."