Commercial waste compaction firm is sold
Martyn Brierley and Will Bowler of Flint Bishop's corporate and finance team have advised Ward on its disposal of their commercial compaction business to national waste management giant, Biffa (advised by Pinsent Masons of Leeds), which saw drivers and a number of the customer support team join Biffa as part of the deal.
Established for over 70 years, Ward is the largest independent metal and waste recycling company in the East Midlands, employing more than 400 people in the region and annually turning over in excess of £150m.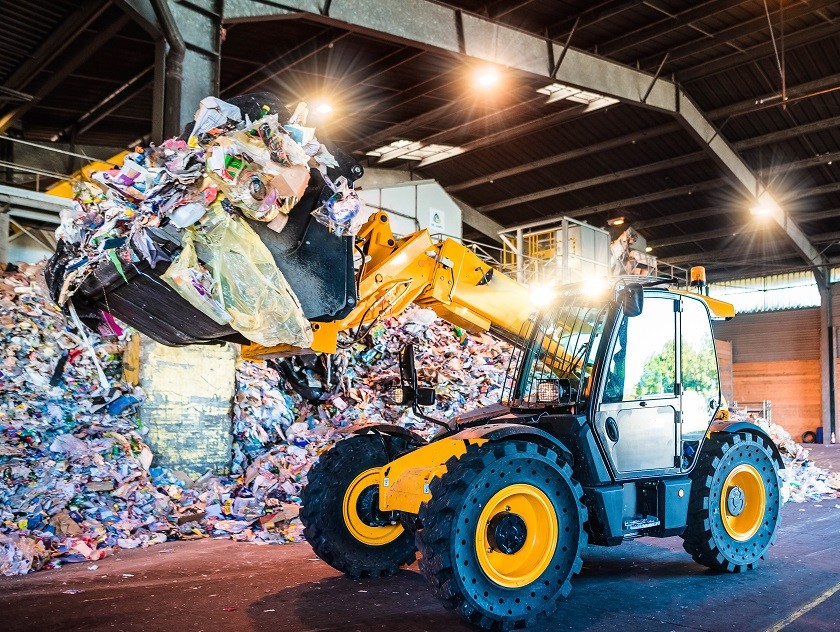 After being approached by Biffa regarding the sale earlier this year, the decision was made by Ward to dispose of their compaction lorry business to enable them to focus on their core business of bulk metal and waste recycling.
The acquisition complements Biffa's existing operations in the East Midlands and marks the beginning of a period of expansion for them, with further acquisitions on the horizon.
Martyn Brierley, head of corporate and finance at Flint Bishop, said: "It was great to work with Ward on this disposal, which was completed in a challenging timetable and which presented a number of interesting and unusual aspects which we had to legally address to make the transaction work for both parties.
"This disposal allows Ward to focus on its core bulk metal and waste recycling business, and deliver further value and excellence to its customers, existing and new."
James Balfour, finance director at Ward, said: "Ward would like to thank Flint Bishop for all the hard work they put in to making this deal happen. Completion had a strict deadline which meant some late nights and early mornings for the legal team who were always readily available."