Will writers unveil 'virtual' services
Will writing experts in Lodders' private client team are maintaining all will writing and future-planning services and advice for clients by moving to virtual meetings and consultations during the Coronavirus lockdown.
The step is part of the firm's comprehensive business continuity package triggered by the Coronavirus outbreak, and in-line with government guidance for people to self-isolate if necessary, and remain at home in lockdown.
"Consulting with clients about their future planning, particularly writing and updating their wills, is usually done face-to-face," said Vicki Gulliver, a chartered legal executive and a member of Lodders team of wills specialists.
"The Coronavirus is presenting us all with unique challenges and uncertainties. It puts things in perspective and highlights just how crucial it is to make a will or update an existing will. No doubt people will wonder how they can do this when movement is restricted, and social distancing applies.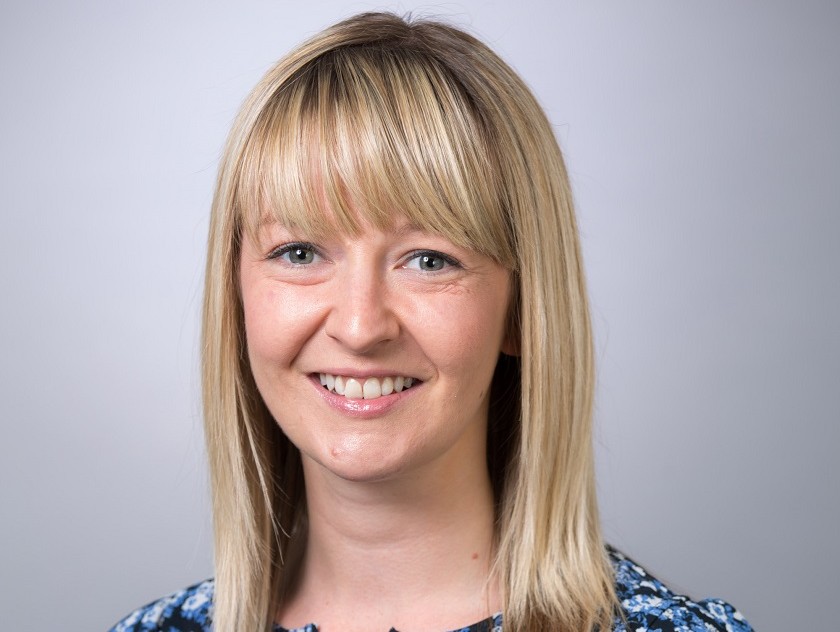 "While we are working remotely, we want to reassure clients that we remain available and able to provide our usual services, via telephone and video virtual meetings. In the same way as if we were sat with our clients, we can take instructions and provide advice over the telephone, or via virtual meetings using the secure video conferencing tools we have in place. We can then send draft wills via email or post.
"We are able to gather all the information we need by telephone or video to produce a will tailored to clients' specific needs. Clients may need to print the will, and are going to be responsible for signing it in the presence of two independent witnesses. The witnesses must be there at the same time, so all three people have to be present when each one signs; however, if clients are having to self-isolate, they and their witnesses will have to be physically present but not necessarily in the same room, but be able to see each other, for instance by being in adjoining rooms. If the will is incorrectly signed, it will not be valid, and the exercise will have been ineffective."
"The position in relation to vulnerable clients, including those in nursing homes or hospitals, is more complex. Often they need face to face meetings to aid communication, and there are more likely to be concerns about issues such as capacity and undue influence.
"Most hospitals and care homes are now imposing bans on external visitors, including solicitors. We realise that most of those currently in care homes are unlikely to have their own smart phones, iPads or computers with the right and suitable technology to enable video calls, and the strict restrictions on contact currently in force make it impossible for family and friends to bring their phones or devices to care homes. Clearly this will make it difficult, but should the care home have the right technology available, there is no reason a detailed conference could not take place over the telephone or by video call.
"We will liaise with family members and relevant parties such as nursing home staff, to try and facilitate the most appropriate arrangements for meetings to take place with these vulnerable clients."
Head of Lodders' private client team, Louise Igoe, said: "We understand that this pandemic will have implications for all of us. Our main message is that we are here to support every client, their family and business whenever they need us.
"Lodders is a law firm that has been protecting and advising clients for over 230 years and we are committed to helping you over the coming weeks and months. We will be keeping our website up to date with useful advice, information and webinars for businesses and individuals."
Pictured: Vicki Gulliver from Lodders