New city centre offices for growing firm
One of the UK's fastest growing residential estate management companies has made a major commitment to the city where it began just over two years ago.
Principle Estate Management has moved to new offices at 137 Newhall Street in Birmingham's Jewellery Quarter.
Now in its third year, Principle Estate Management has tripled in size in the last 12 months, with the number of units it looks after rising from just under 2,000 to over 6,000. Staff numbers have risen from seven to 24 in little over a year.
The company offers a national property management service and its growing portfolio of properties now totals 6,208 units in over 200 developments spread across all nine English regions including London, plus several in Wales.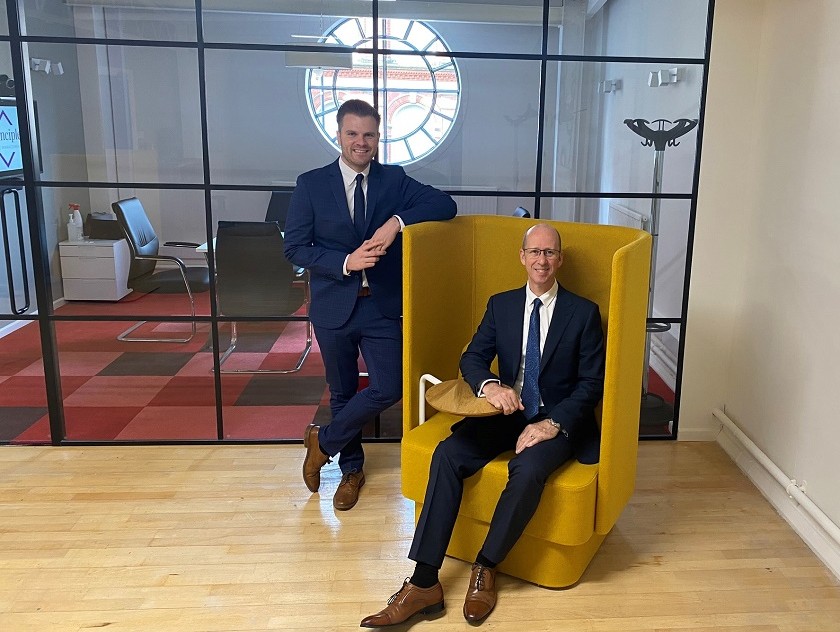 Principle Estate Management was launched in 2018 by managing director Brett Williams, the former head of residential property management at CPBigwood in Birmingham, and a past-chairman of ARMA.
He said: "This is a major statement of our faith both in Principle Estate Management and in Birmingham as the city where we want to grow. We currently have 24 staff and our new offices have space for 34 desks, so this reflects the level of our ambition."
He said that at a time when many businesses are re-evaluating their office space requirements, they had engaged with all staff to discuss how best they could service and support their growing client base in coming years.
"We have always been a 100% office based business, with no homeworkers, as one of our principal strengths is the teamwork we all share. We recognise there are times when working from home is required, particularly when 'quiet time' on a large or difficult project so we have sought to find a balance that everyone agrees can help us drive the business forward in the most efficient way both for staff and our clients."
Fellow director, Joe Jobson, said: "The office space has been configured to include a conference room with full audio-visual facilities, ideal for the "new normal" of fewer face-to-face client meetings, and has pods for quiet working and breakout spaces to allow for more informal group meetings and building teamwork."