Charity takes on new headquarters
A charity that helps victims of domestic abuse – which has increased in the UK by more than 20% during the Covid-19 lockdown - has launched a new headquarters in the West Midlands.
Breaking the Silence (BTSUK), which also supports victims of forced marriage and human trafficking, has taken a five-year lease on offices at Aston, Birmingham, landlord Key Land Capital has announced.
The move to Aston Cross Business Village will enable the charity, established by Raj Holness – a survivor of many years of sexual and domestic abuse – to provide help and support for many more adult and child victims across the region.
Breaking the Silence supports and empowers victims and their dependents from all walks of life, allowing them to take back control of their lives and break the silence of their trauma, achieved through its six-month intensive therapeutic 'Building From Broken Pieces' programme.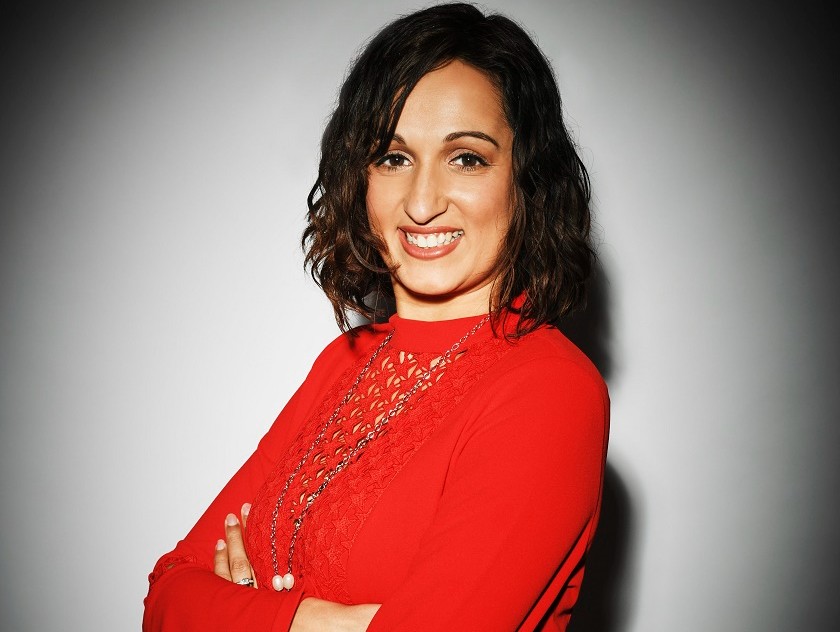 It also educates communities and businesses on how to recognise and respond to signs of abuse, achieved through its Behind Closed Doors programme.The charity also protects women and children who need to escape their domestic situation through its Women's Retreat Grace House.
Kevin Sharkey, founder of Key Land Capital, said: "The service and support provided by Raj and the team at Breaking the Silence is absolutely vital. With the reported increase in incidents of domestic abuse during the lockdown it is more important than ever that victims have somewhere to turn. We are delighted that we were able to provide the charity with the perfect accommodation for its new headquarters."
Edward Siddall- Jones, of Siddall Jones commercial property consultancy, concluded the letting on behalf of Key Land Capital. He said: "It's great to welcome Breaking the Silence to Aston Cross Business Village. We have noticed a demand for out of town offices increase over recent months as firms weigh up the cost of the forthcoming clean air zone alongside their ongoing operational costs. We expect this trend to continue in a post-Covid world when businesses realise they can secure excellent space for a fraction of the cost of a city centre office."
Raj Holness said: "This is an exciting time for us. The expansion of the organisation has been significant, seeing all those we can help through our many in-house services, especially as the demand for the services has increased during COVID-19.

"This has been a demand on us to provide additional services to ensure that those who are suffering from domestic abuse, forced marriages, human trafficking and trauma are getting the right support at the time of need. Our move to these new offices has created increased opportunities to raise the volume of support to women and children who are vulnerable, within the city and further afield.

"In response to COVID-19, along with our future aspirations, we are planning to expand our services to an online platform in order to reach a wider audience. In addition, we are exploring the exciting opportunity of opening our first women's refuge soon. As a newly-registered charity, from a not-for-profit social enterprise, we truly rely on the support of the public as well as organisations partnering with us to enable us to provide our services."
Pictured: Raj Holness of Breaking the Silence