Packaging firm announces growth
Southgate Packaging, whose distribution centre is at Prologis Park Midpoint in Minworth, Birmingham,has reported significant growth, nearly doubling its turnover.
Last month, the business was listed in The Sunday Times International Track 200 which ranks Britain's mid-market private companies with the fastest growing international sales, measured over the last two years.
The success follows the appointment of new managing director Craig Turner, in late 2019, who - having worked in the packaging industry for 13 years - utilised his expertise to respond quickly to the Covid crisis, amplifying new product innovation.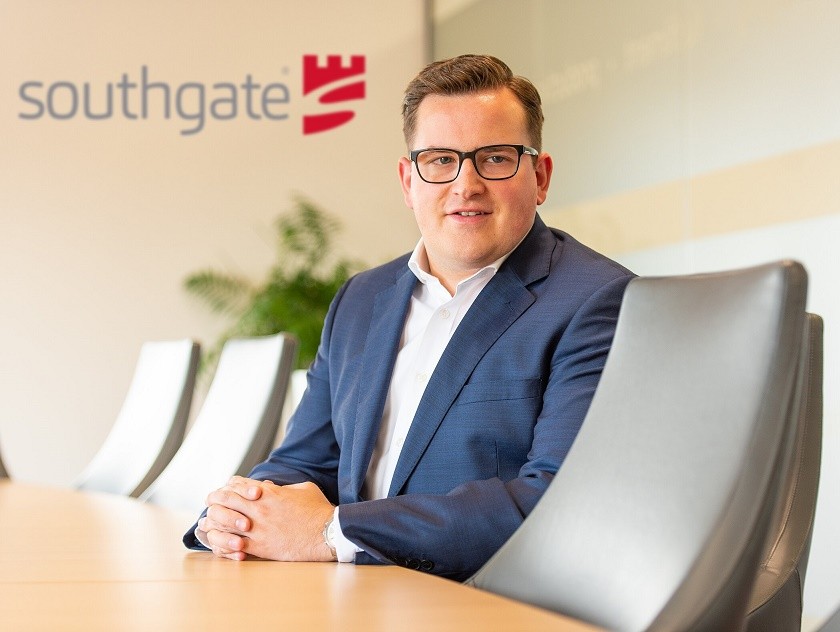 In 2015, Southgate relocated its whole distribution centre to operate from Europa Worldwide Group's 16,540 m2 state-of-the-art facility in Minworth.
Southgate has a wide customer base, ranging from over 600 distributors across Europe to a portfolio of large e-commerce clients to those specialising in warehousing and logistics.
Last year Southgate (as the sole packing contractor) packaged and despatched Covid-19 testing kits for essential workers, including home testing. Southgate designed the self-seal bag for the testing kits so that once the test is complete the bag can be resealed to minimise excessive handling.
Craig Turner said: "When Covid struck we adapted quickly and innovatively responding to market demand for welfare products including a foot-operated sanitiser station, the first on the market.
"The continued e-commerce boom contributed to an increase in product sales, as a result of our incredible team, who proved agile in the way they collaborated, coming up with quick solutions to support both our customers and the supply chain."
Pictured: Craig Turner