SMEs receive helping hand to bounce back
Help is at hand for small and medium-sized enterprises (SMEs) in the West Midlands needing support to bounce back from the economic impact of the Covid-19 pandemic.
The West Midlands Combined Authority (WMCA) and its partners are hosting a free webinar to show SMEs what advice and grants are available from the Government to help their businesses recover, or to recruit or upskill their staff.
The Skills Recovery Webinar is taking place on Wednesday June 30, from 10-11.30am, and businesses can book a place here: https://www.eventbrite.co.uk/e/156235451441
Speakers will include representatives from the Department for Work and Pensions (DWP), Grant Thornton, the Federation of Small Businesses (FSB), City of Wolverhampton Council, and the WMCA.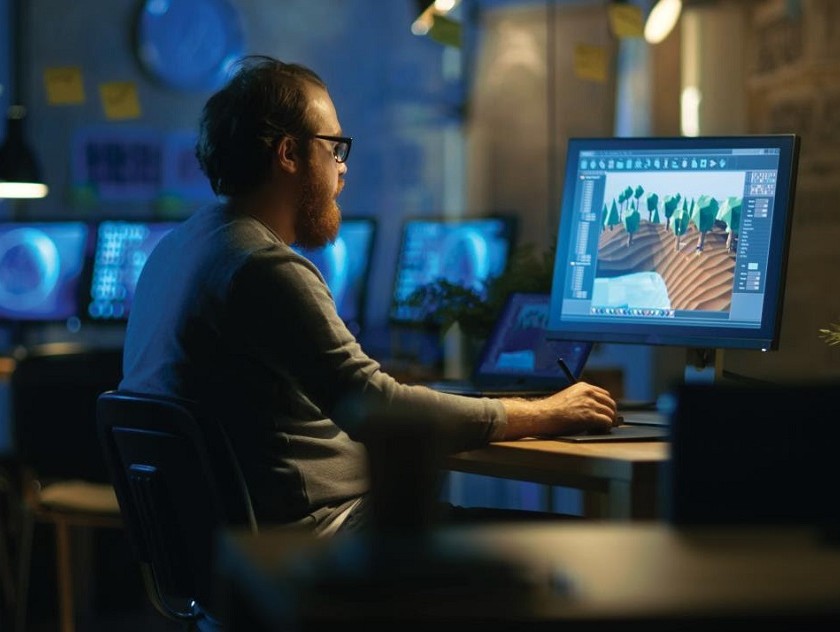 Divided into four sections – Recovery, Response, Resilience and Rethink – the event will include interactive sessions about recruitment and succession planning, career progression opportunities, and future workforce planning around skills.
Businesses attending will be able to find out about grants available for traineeships and apprenticeships, plus fully funded programmes such as Kickstart and digital training. Andy Street, Mayor of the West Midlands, will open the event.
The Mayor said: "We know all too well the impact that the Coronavirus pandemic has had on businesses across our region, and what that has meant for people's jobs. Small and medium-sized companies are the backbone of the West Midlands, and it's therefore vital they have access to all the available support to help them bounce back and start hiring again.
"This webinar will explore Government initiatives and grants to help SMEs develop both short and long-term skills plans to bring in new talent, diversify their business or upskill their workforce. I would encourage any business with up to 250 employees to sign up to the event."
Cllr Ian Brookfield, leader of City of Wolverhampton Council and WMCA portfolio holder for economy and innovation, said: "Supporting local businesses is a key priority in the region's plan for our economic recovery from the pandemic. We're proud to be speaking at this event, which will offer a wealth of expert advice to SMEs across the region."