New year brings mixed fortunes
The new year will bring mixed fortunes for retailers and landlords as the sector faces up to more challenges caused by the ongoing Covid-19 crisis, according to property consultancy Burley Browne.
Many landlords will have to embrace a flexible approach if they want to retain tenants who may seek to re-gear their leases, said joint managing director James Merrick.
Burley Browne, based in Sutton Coldfield, represents landlords and both regional and national retailers. They are specialists in the negotiation of rent reviews, lease renewals and lease restructuring for landlords and tenants, acting for a variety of retail clients across the UK.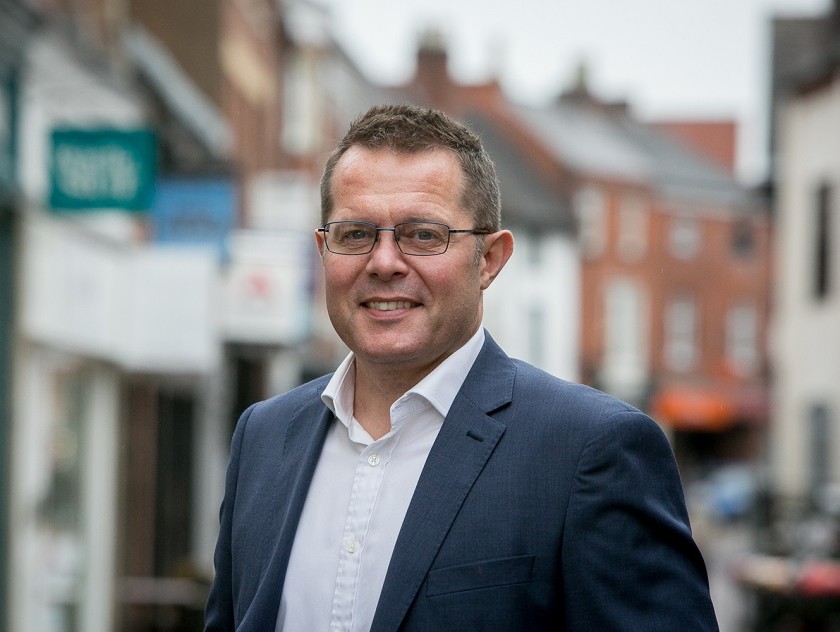 James said: "It's pretty clear that 2021 is going to be a difficult year for many businesses operating in the retail sector. However, it's not all doom and gloom, as many would have you believe.
"Our message to landlords is to be flexible and there are deals to be done. Flexibility can help deals go through easier. It could be a case of taking short-term pain for long term gain in order to maintain asset value.
"Looking at the market in 2021, a lot of tenants may want to go on flexible or turnover rents, but we are finding that landlords have little appetite for that," said James. "Demand for secondary retail property in good, solid locations, will continue to outstrip supply. But in typical high streets and shopping centres, it will be a tenant market. Positive, flexible landlords will be the ones keeping tenancies.
"Economic challenges have had a huge impact on the retail sector, and retailers are now looking to restructure their leases. Sometimes it's a case of restructuring or vacating. The more flexible landlords are often agreeing to short rent-free periods and lease flexibility, which is a trend we're seeing now and believe will continue."
Burley Browne are independent commercial property consultants who provide a comprehensive range of commercial property services to a wide variety of clients. These include private individuals and small businesses, through to pension funds, banks, property investors and developers, multi-national companies and national retail and leisure operators.
Pictured: James Merrick of Burley Browne