Travel agency receives vital funding
A West Midlands travel agency business has secured funding from Barclays to support them through the current crisis.
Four Oaks Travel, based in Sutton Coldfield, have secured the Coronavirus Business Interruption Loan Scheme (CBIL) in order to help their 300 clients to rebook their holidays.
The family business, which is owned by husband and wife John and Linda Young, was established in 1994. Despite the popularity of internet holiday bookings, the business has continued to grow year on year which the couple put down to the personal service they offer to their clients, which is evidenced by the 98% repeat business the company receives.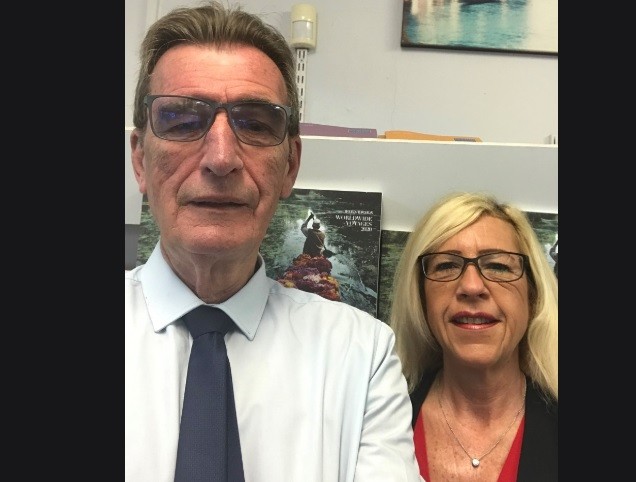 Linda said: "We've been an established family-run travel agent for 30 years and have never touched our overdraft, but we are using this loan scheme because it's the best option for the long run. After all this is over, we're hoping all of our customers come back and book all the holidays they couldn't go on now.
"Even though new bookings have stopped because of Coronavirus, we need this loan to stay open to support customers with existing bookings. It's important that our customers can pick up the phone and talk to a human who can help them keep updated, and help them rebook their holiday or get a refund.
"Barclays actually reached out to us. Our relationship manager wanted to make sure we knew all of our options. It's been great having someone we trust to explain the details to us and help us to apply for the loan."
Parveen Dhillon, business manager at Barclays in Walsall, said: "Four Oaks Travel is a long-established business that enjoys a good reputation locally. I am delighted we have been able to support John and Linda through the provision of the Coronavirus Business Interruption Loan Scheme, who in turn can support their customers through what is a really challenging time."