Free toolkit will provide practical support
Solihull-based management and leadership training company, RightTrack Learning, has developed a free toolkit as a practical training resource for managers who need more support to lead their teams through the Coronavirus pandemic.
The toolkit, available to download online, was developed following feedback from the healthcare sector, local authorities, charities and fire and rescue services, alongside the private sector, who were looking to provide urgent support to their teams in response to specific changes and challenges brought about by remote working during the COVID-19 lockdown.
Made up of a series of 21 practical tools, the extensive resource covers seven key topics and is designed to equip managers, team leaders or anyone else designated to support others, with practical tools and resources that can be used as mini training sessions, conversation starters or self-reflection activities. Topics include Motivation Boosters, Planning and Setting Objectives, Managing Performance Remotely, and Nurturing Positivity.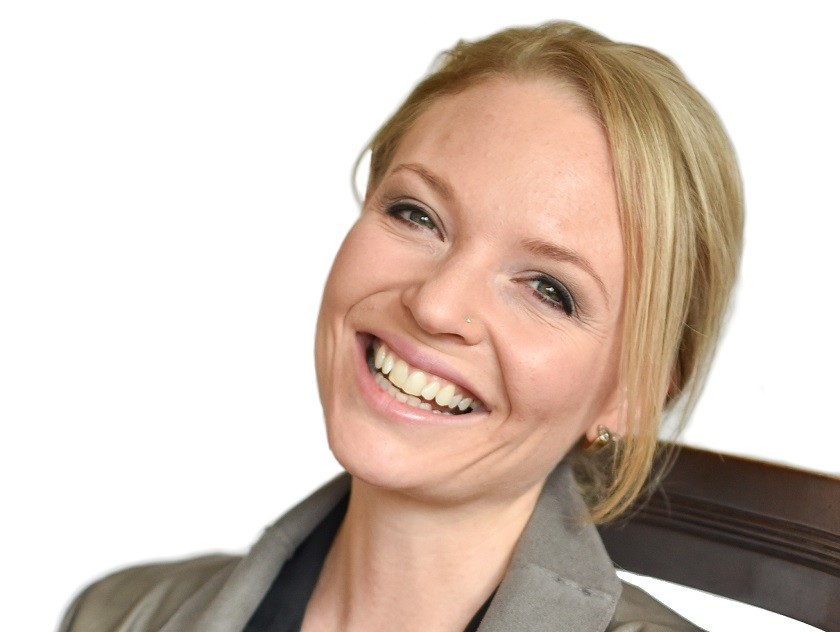 Each tool consists of simple, step-by-step instructions that can be facilitated remotely, or face-to-face. Designed so that tools can be delivered in any order, it will enable managers and trainers to prioritise the learning needs of their teams, and respond to changing priorities and requirements.
Commenting on the toolkit, Claudia Cooney, lead director at RightTrack Learning, said: "When the Coronavirus hit, lockdown meant a freeze on all face-to-face training. Then as organisations across all sectors fought to adjust rapidly, formal soft skills training in any format was forced to take a back seat. But it is during times of vast and sudden change that people need the most support; particularly managers who are trying to navigate the challenges of remote working, waning morale and the stress of uncertainty and change, not only for themselves, but for their teams too.
"Increasingly customers, particularly across the healthcare sector, local authorities, and the third sector, are saying there is a real need to support managers. However, the impact of the crisis means either a lack of budget to invest, or time to navigate lengthy procurement procedures. So, a team of six learning and development specialists, and four actors, volunteered to help.
"Webinars don't provide the level of interaction that is so desperately important right now and rolling out virtual training to small groups would have been slow. Instead, we decided to design a flexible, practical, easy-to-use training resource that could be used in-house, by colleagues for colleague, in any sector.
Lisa Regan, corporate manager, Kent Surrey Sussex Academic Health Science Network, said: "Managers are trying to support themselves and their teams the best they can through challenging times but deep down many are, or soon will be, struggling.
"The toolkit will help us to address urgent areas including feelings of isolation and disconnection; morale and motivation; managing remotely; and mental health and well-being. Having a set of easy-to-use tools that help us proactively address both the practical and emotional issues we're experiencing will be lifesaving."
To download the free toolkit, visit https://righttracklearning.com/free-download-toolkit/
Pictured: Claudia Cooney of RightTrack Learning