Midlands nursery provider acquired
The Old Station Nursery Ltd (OSN), part of the La Maison Bleue group (LMB), has completed the purchase of Sandhill Nurseries, a leading nursery provider in the Midlands with six quality centres including locations in Birmingham and Wolverhampton.
This was the third time that specialist advisors from Higgs & Sons had acted for the group, having assisted in February when French-based LMB made its first move into the UK market with its purchase of OSN; then again in October on OSN's purchase of Premier Nurseries.
Managing director of The Old Station Nursery, Sarah Steel, said: "We were attracted to Sandhills as it had a great reputation in the Midlands for providing high-quality care.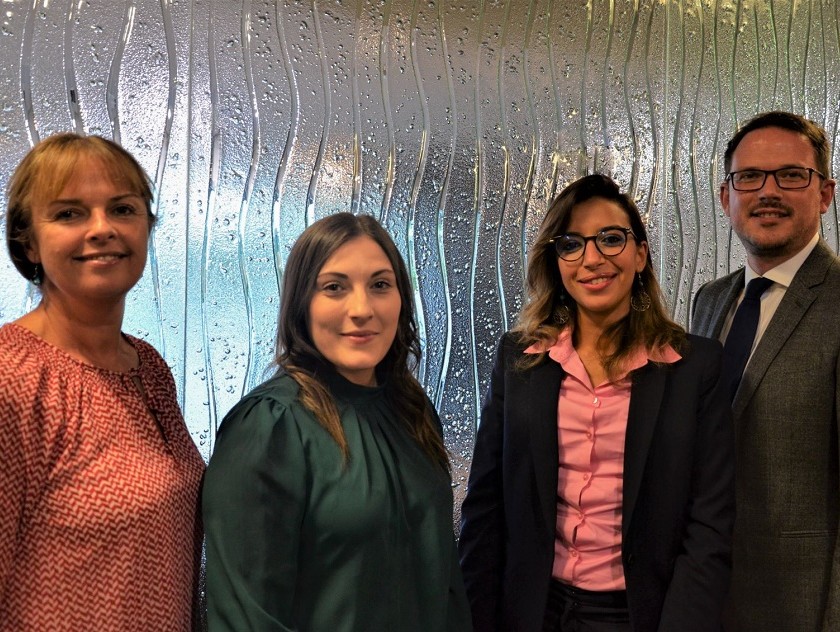 "The properties are in really good locations and we have been impressed with feedback from parents surveyed during our research process, who all stated their support for the brand generally. We also carried out research into the nursery sector in the area and found an industry in a good state, with strong staff levels - unlike some areas which we operate in currently.
"We are already operating in the Rugby area, so a progression to the Birmingham area is a positive next step. We look forward to getting to know the staff team, parents and children throughout all the nurseries, and would certainly consider expanding further in this area."
The completion of the purchase of Sandhills brings the group's UK provision to 17 nurseries and one after-school club in the UK.
Geoff Kettle, who heads up the care team at Higgs & Sons, said: "We were delighted to again act as OSN's legal partner with the completion of another successful deal further cementing our ongoing relationship. We provided full legal support across various areas, including corporate, commercial, pensions, tax, property, employment and banking matters."
La Maison Bleue is one of the three largest players in the French childcare sector, the leader in Switzerland and the second largest player in Luxembourg. It was founded in 2004 by Sylvain Forestier and Antonia Ryckbosch.
The Old Station Nursery company was acquired by LMB from Sarah Steel earlier this year and operates across Oxfordshire, Gloucestershire and Warwickshire. Its acquisition of two Premier Nurseries in October saw the group move into Northampton and Buckinghamshire.
Sarah said: "Once again the service provided by the whole team at Higgs & Sons was exceptional. We have ambitious plans to expand in the UK, and Higgs & Sons continue to play a key role in facilitating those plans."
OSN has an annual turnover of more than £3m, and currently operates from 12 nursery sites. The purchase of Sandhills gives the company an additional six nursery sites in Alvechurch, Barnt Green, Boston, Wombourne, Heath Mill and Wolverhampton.