Partnership drives sustainability revolution
Manufacturing businesses now have the opportunity to make significant cost and sustainability upgrades to their energy efficiency and operations, after a new partnership was announced between adi Group, a multidisciplinary engineering business, and Onsite Energy Projects, an energy solutions provider.
The two businesses have confirmed they are to collaborate on an innovative £8+ million project set to transform the carbon footprint and cost base of a Merseyside automotive manufacturer, while involving no capital expenditure on its part.
The concept is relatively simple. Alongside electricity, gas-fired power plants also generate immense heat, the vast majority of which is wasted by the conventional process. But the technology to be applied to the Merseyside facility – Combined Heat and Power (CHP) – harnesses that heat energy, allowing manufacturers to put it to use in a number of their usual processes. The power generated is charged to the manufacturing company at a rate that is cheaper than grid power.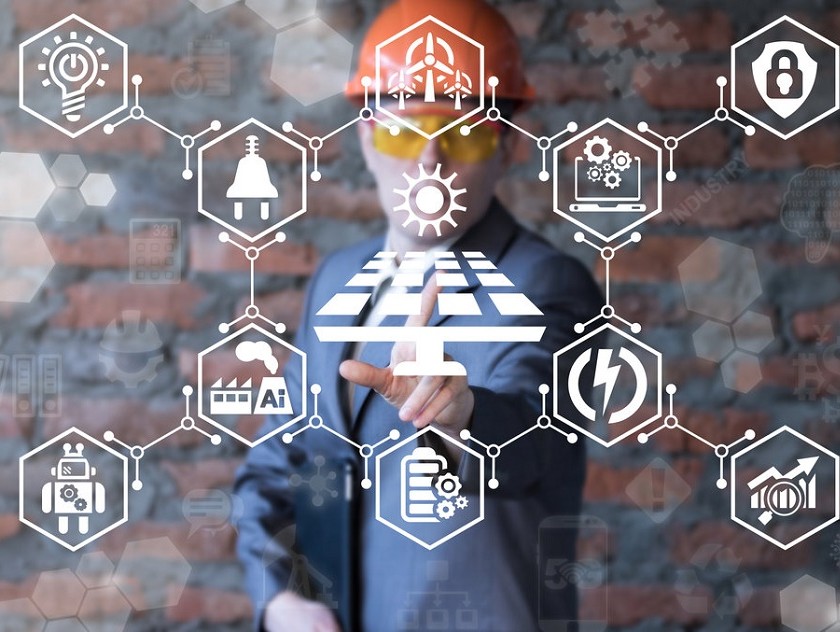 The project will see a self-contained carbon neutral CHP plant set up at the facility, bringing electricity and heat generation on site. CHP will enable the manufacturer to use its full energy potential to reduce the amount of power and gas it uses, as well as replacing its other consumption with cheaper power generated at the site.
Heat captured by CHP can be applied across an enormous range of temperatures – from -40°C to +290°C – benefitting processes as diverse as steam intensive manufacturing, high temperature furnaces, glass and chemical production, air conditioning and refrigeration down to well below 0°C.
The partnership between Onsite Energy Projects and adi Group is a good fit, with the Birmingham-based engineers taking the role of main contractor, which will also include system design, installation and commissioning from their core employee base. The plant and equipment will be supplied and financed by Onsite Energy Projects.
The two companies will work together to ensure manufacturers throughout Britain and beyond can enjoy the many benefits. They not only include lower costs and smaller carbon footprints but also greater operational resilience and zero capital investment.
David Kipling, Onsite Energy Projects CEO, said: "In our experience, capex is one of the biggest obstacles to manufacturers becoming more efficient and sustainable. We remove those barriers, with innovative solutions and off-balance sheet finance strategies, and deliver them with expert help of adi Group."
James Sopwith, group strategic account director at adi Group, said: "This is an exciting opportunity for so many manufacturers to upgrade their operational resilience, reduce costs and play their part in creating a more sustainable world.
"Working with Onsite Energy is a great example of adi's 360° self-delivery model. The Merseyside project, for example, will see eight of our divisions working together and with partners to deliver a turnkey solution that makes a real difference at a number of levels."