AI experts complete funding round
AI technology start-up Grid Edge, founded by three friends from Aston University, has completed a Series A funding round, led by BP Ventures.
Grid Edge is a developer of artificial intelligence (AI) technology that enables customers to predict, control and optimise a building's energy profile.
The start-up was spun out of Aston University's Energy Research Institute in 2016 by Tom Anderson, Jim Scott and Daniel Wright. The company was the Midlands' winner of the KPMG Best British Tech Start Up Awards earlier this year, and recently recognised as the Winner of the Innovation of the Year in Systems and Controls at the Cooling Awards in London.
Goldacre joined as co-investors in the funding round, enhancing its portfolio of investments in technology for smart real estate and future cities.
Legal services to the company were provided by the tech and high growth team at Black Country law firm Higgs & Sons, led by Jamie Partington.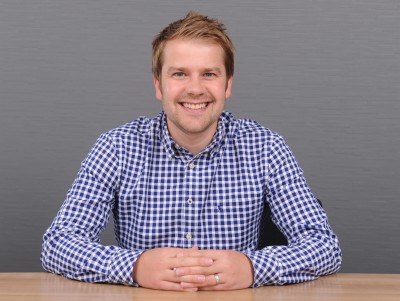 Grid Edge's cloud-based software anticipates a building's energy demand, allowing building managers to reduce their energy costs and carbon emissions, while maintaining comfort for users.
Using data including weather forecasts and expected occupancy, Grid Edge's predictive energy management technology enables customers to adapt their energy use, leverage periods of high renewable power generation, and effectively use their building's flexibility in energy demand and generation like a giant battery, to reduce costs and carbon emissions.
The technology typically enables customers to lower carbon emissions by 10 to 15%, with some registering a reduction of more than 30%. Airports, business districts and shopping centres can all benefit from the technology.
CEO Tom Anderson said: "Jamie Partington, along with his team at Higgs, has done a fantastic job in smoothly guiding the business through multiple investment rounds over the last few years. His expertise and drive, including the co-ordination of a number of stakeholders, contributed enormously to the delivery of this transaction for us."
Pictured: Jamie Partington from Higgs & Sons