Education experts deliver digital conference
Income generation strategy experts, Oaks Consultancy, have announced - in partnership with Notts Sport and MFG Solicitors - a unique digital conference for education sector leaders to implement new diverse revenue streams.
The trio of education support service providers, have partnered to share critical insight and resources to help schools and multi-academy trusts to develop sustainable revenue streams in light of Covid-19.
Oaks Consultancy (business development and income planning specialists), Notts Sport (providers of fast track funding for sport and play facilities), and MFG Solicitors (leaders in legal advice to the sector), have curated a programme of thought-leading speakers and panellists to address specific contextual challenges.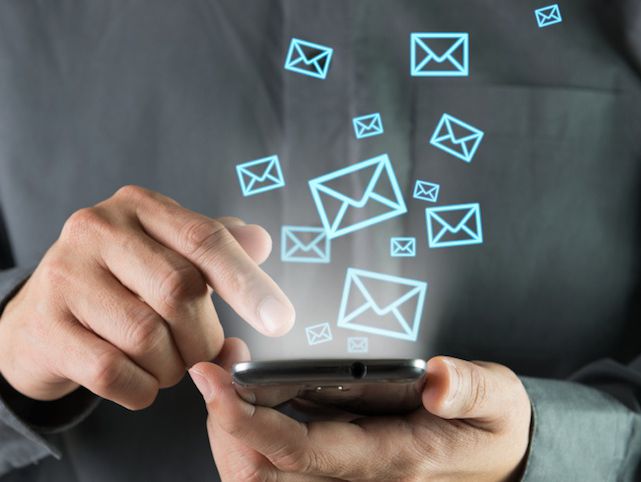 With the daunting statistic from The State of Education that 72 % of school leaders say they are not confident in their school's ability to generate additional income to combat budget pressures, the all-day free digital conference is designed to address the urgency of funding challenges beyond Covid-19.
Taking place online on Wednesday July 1, from 9.30am to 3.30pm, it presents a unique opportunity for education leaders to supercharge their strategy.
Titled "Strategy and Income Generation – thinking beyond Covid-19", it will do exactly that and more by examining the impact of Covid-19 on existing budgets and income, and providing advice for leaders to confidently build diverse, resilient income streams.
It is critical that now, more so than ever, organisations who rely heavily on a single source of income are actively planning to mitigate the impact of lockdown and build robust revenue strategies. A series of discussions presented by sector thought-leaders will dive into the key opportunities, indicators, and decision-making processes involved.
The conference programme will include:
The future of schools fundraising, by Oaks Consultancy
How to use your assets to generate income and support your communities, by School Space
Fast Track funding for external sports, crickets and play facilities, by Notts Sport
MAT growth and academisation post covid-19, by panel of MAT CEOs and education leaders
The risk, control and conflicts of settings up a connected charity, by MFG
All delivered virtually and recorded, to enable attendees to watch flexibly throughout the day or at a later date. There will also be networking opportunities with attendees and speakers, plus a virtual goody bag of exclusive discounts and offers.
Katy Baker, director of Services at Oaks, said: "We have a wealth of experience working with schools, academies and multi-academy trusts, helping them diversify their income and generate additional funding. As schools and educators begin to think about what the world might look like post-Covid 19, we want to help the education sector feel prepared and able to access a range of funding opportunities to support their students and local communities.
"This unique online conference will give attendees the skills, knowledge and confidence in strategic income generation planning to create innovative projects and deliver value for money."
Duncan Bennett, managing director at Notts Sport, said: "We are excited to be part of the event and share the experience and insight gained from our unique service led approach to help attendees make informed decision on funding.
"Using Fast Track Funding across 40 plus schemes since 2013, we have any number of examples that demonstrate that whilst the obvious direct beneficiaries of the investment will be the sports staff, students, along with the community teams and groups using the new resurfaced facilities at evenings and weekends, a well-designed and considered scheme will generate excess income to benefit the wider school or trust. which is fast becoming a fairly compelling conversation for many schools in what is an increasingly competitive and tightly funded education market."
Registration to attend the digital conference can be made through the online booking page, it is free to register and includes a goodie bag of special discounts and promotions provided by partners and speakers.