Rallying cry issued for volunteers
A rallying cry has been issued for thousands of volunteers to make the Commonwealth Games in Birmingham a "once-in-a-lifetime opportunity". The games need around 10,000 volunteers to help run and manage the event.
This will be the third time England has hosted the Commonwealth Games, after London in 1934 and Manchester in 2002. The games will host 264 events in 18 sports, over 10 days.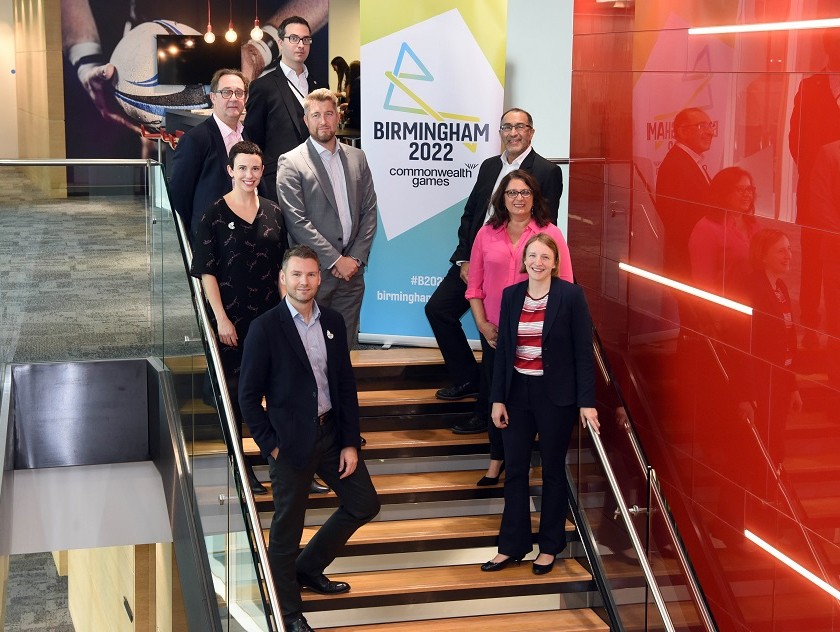 CBI regional director Richard Butler has written to businesses in the CBI urging them to offer staff the opportunity to volunteer for the games. "We want people across the West Midlands to get involved — not only as spectators, but as ambassadors for our region to ensure everyone has an amazing time."
From skilled roles in technology, sport and medical areas, to the thousands of roles that require no formal training, the volunteer application process will formally open in 2021 but the CBI have urged businesses to get ready and offer staff the chance to volunteer during work time.
The CBI are offering volunteering opportunities for CBI staff based in the city for the games.
Richard Butler said: "Not only will they showcase our world-class sports facilities and our diverse city but they'll also enjoy the once-in-a-lifetime opportunity to be part of this historic event. Sport has an incredible power to bring people together and our love of the beautiful game unites us with fans across the world. Even though the volunteering doesn't formally open for a few months, now is the time for businesses to get ready.
"We're determined to make Birmingham the most inclusive host city, working with hotels and businesses to make this an unforgettable experience for home fans and visitors."
About 70,000 Olympic Games Makers worked on London's Olympic and Paralympic Games, and London 2012 chairman Lord Coe said they were "crucial to the success" of the event.