New director joins the board
A West Midlands-based alternative business lender has strengthened its board with the appointment of a new non-executive director.
Ninder Johal has joined the eight-strong board of BCRS Business Loans as a non-executive director (NED). He joins the not-for-profit lender as an experienced entrepreneur and a long-standing champion for the West Midlands economy.
He is currently managing director of the Nachural Group and holds several board positions at organisations such as the West Midlands Growth Company and the Black Country Local Enterprise Partnership. Mr Johal was previously President of the Black Country Chamber of Commerce.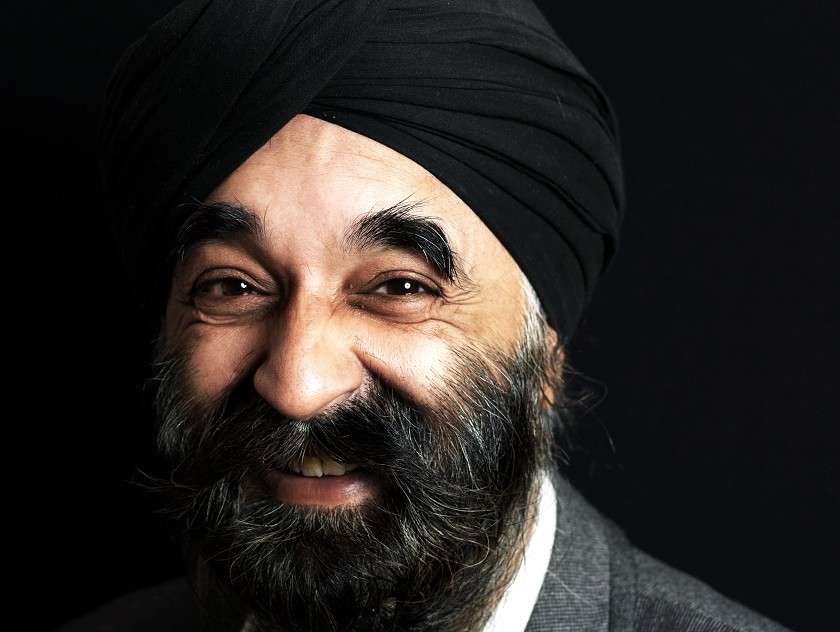 BCRS Business Loans supports West Midlands-based businesses that are unable to access finance from traditional lenders, such as banks. BCRS is also an accredited lender for the Government's Coronavirus Business Interruption Loan Scheme (CBILS), which is delivering vital funding to businesses that have been affected by the current pandemic.
Mr Johal said: "I am delighted to be joining the board of BCRS Business Loans. I am passionate about supporting the growth and prosperity of the West Midlands and BCRS play an instrumental role in ensuring that small businesses, as the backbone of our economy, access finance when traditional lenders are unable to help.
"I am looking forward to working with the board and the whole team at BCRS Business Loans as we all collectively aim to increase our lending and continue to rise to the challenge presented by the coronavirus pandemic and ensure businesses secure the funding they need."
Stephen Deakin, chief executive at BCRS Business Loans, said: "I am delighted to share the exciting news that Ninder has joined BCRS as a non-executive director. With extensive experience as both an entrepreneur and a board member, we feel very lucky to welcome him onto our board and know his input and knowledge of the region will be invaluable.
"We have known Ninder for many years and, as a popular, well-known figure in the West Midlands business community, know that he will be an excellent brand ambassador for BCRS as we aim to leave no viable business unsupported."
Mr Johal is also deputy lieutenant for the West Midlands and was recognised by The Sunday Times and Peel Hunt as being a high performing NED and finished runner-up for the NED of the Year award in 2016.
Pictured: Ninder Johal