Manufacturing in the spotlight
The future of the UK manufacturing industry will be under the spotlight when national audit, tax, advisory and risk firm Crowe unveils its "Outlook for Manufacturing Businesses in 2020" at a breakfast launch in West Bromwich next week.
Crowe's national head of manufacturing, Johnathan Dudley, will be joined by guest speakers at the Confederation of British Metalforming (CBM) head office to announce the results and discuss its key findings on Wednesday, February 5.
On the panel will be CBM chief executive Geraldine Bolton, Rachel Eade MBE (formerly national sector lead – automotive at the Manufacturing Advisory Service), and Tim Warrington (chief executive officer of Bots.co.uk, a first-of-its-kind robot hire service).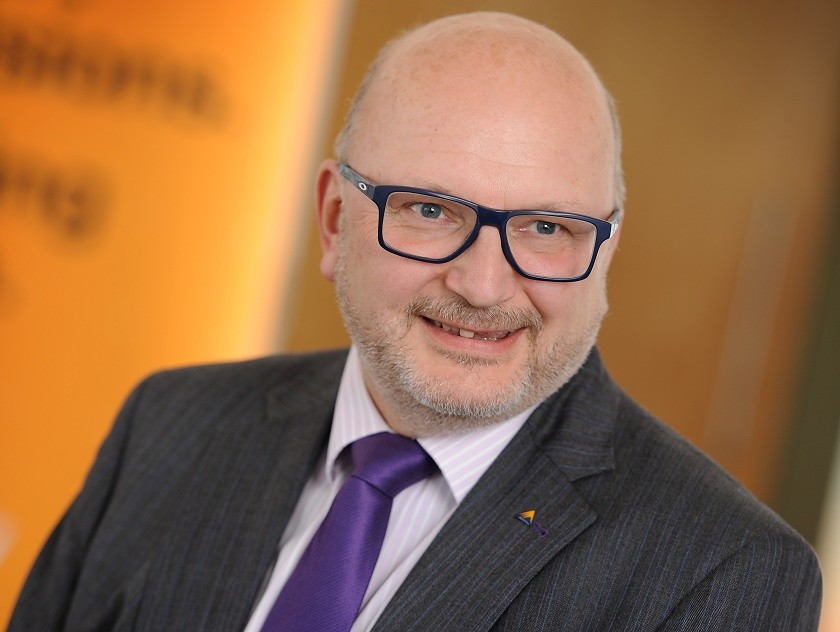 Dudley, who is also managing partner of Crowe's Midlands and south west offices, will lead the discussion on key outcomes from the manufacturing survey, plus trends that are shaping the industry, the opportunities and challenges the sector faces, including Brexit, Industry 4.0 and the launch of 5G. The future of robotics and the impact of Artificial Intelligence on the manufacturing sector will also be reviewed and discussed.
He said: "The West Midlands is the engine room of the UK and manufacturing is a vital sector in our economic growth. With the General Election behind us and Brexit in process, now is the time to focus on delivering the innovation and expertise that UK manufacturing is recognised for throughout the world.
"We are already seeing signs that investment that was placed on hold last year is now being unleashed and the UK is poised for significant manufacturing growth through the next decade."
The event on Wednesday February 5 starts at 8.30am and runs until 10.30am. Register for a free invitation here: https://www.crowe.com/uk/croweuk/events/manufacturing-businesses-5-feb-2020
Pictured: Crowe's national head of manufacturing, Johnathan Dudley