New Group MD for Trimite
UK-based industrial coating specialist Trimite has appointed Nigel Smith as group managing director.
Smith, who joined the business at the beginning of November, will consolidate and build on Trimite's strong track record as a provider of protective solutions for a range of industrial and domestic markets, delivering future growth in partnership with the existing senior management team.
He has an established career and expertise in industrial coatings, having worked for other leading industry players in the past nearly 30 years, latterly as business development director EMEA for Axalta Coating Systems Ltd.
Trimite was established in 1840 in West London. It has since built its reputation on manufacturing high performance and technologically superior coatings to supply a broad range of industries including defence, aerospace, automotive, bakeware, railway and heavy industrial.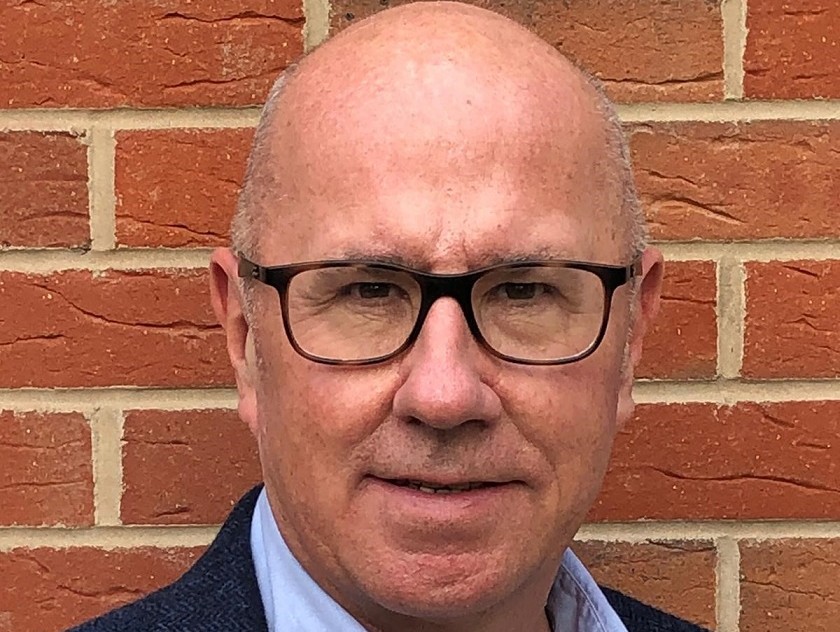 Growth has been achieved through innovative product development and strategic acquisitions, including paint manufacturers Carrs Coatings, metal pre-treatments specialists Asbury, Brodie and Co Ltd, paint and maintenance coating specialists Glixstone and Firwood Paints Ltd. The company has manufacturing sites in Birmingham, Bolton, and Redditch.
Through industry partnerships, Trimite's paint has appeared across the world, from ATMs to earth moving equipment, from the Formula One track through to luxury passenger aircraft, as well as bespoke products for individual clients.
Smith said: "This is an exciting time as we focus on building on Trimite's outstanding reputation as a provider of high quality protective coatings to a broad spectrum of industrial customers. There is huge opportunity out there and I am very much looking forward to working with the whole team to take the business into the next stage of its development."
The company has also recently appointed Sharon Harrison as sales director who will head up the strategic leadership of the sales department with an experienced and dedicated sales team.
Steve Thornhill, director, said: "This has been a challenging year for many industries. While we have maintained a strong market position, we have focused on our existing customer base to ensure they have received the best possible service from us during the pandemic and beyond. Now is the time to look forward and bring our products to other, new customers and we believe Nigel is the right person to be heading this drive up, backed by a really committed and talented sales team, led by Sharon."