New corporate partner will drive growth
Midlands law firm Lodders has hired corporate lawyer Graham Spalding as an Equity Partner to drive strategic growth of the firm's corporate and commercial law services.
A senior M&A lawyer, Graham has over 25 years corporate and private equity experience, acting for corporate, private equity and owner managed clients in sectors including pharma, manufacturing, light industrials, and professional services.
Prior to three years at London firm RPC, Graham was at Wragge Lawrence Graham & Co (now Gowlings) in Birmingham for 17 years, after six years at Eversheds LLP.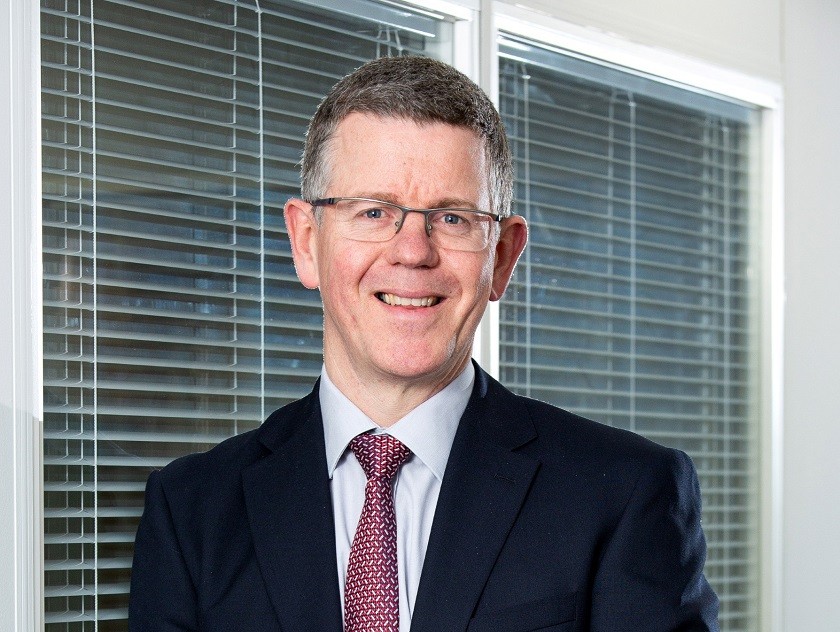 At Lodders, Graham will work alongside Kim Klahn, the firm's head of the Corporate and Commercial team in its Stratford upon Avon office.
His arrival comes at a time of significant growth for Lodders' Corporate and Commercial team, which has experienced a 25% increase in the volume of completed transactions, and made a number of key appointments, including Leanne Lawrence, who joined as Associate, and paralegal Matthew Harris.
Commenting on his appointment, Graham said: "This is a rare opportunity to drive growth of corporate, private equity and M&A work at a highly ambitious firm.
"We have our sights firmly set on becoming the go-to corporate lawyers in Warwickshire and the M40 corridor, and working with Kim and the wider Corporate and Commercial team across the firm's network of offices, we will utilise the combined experience to deliver Lodders' strategic expansion plans and realise the firm's plans for growing the volume and size of deals in the corporate arena, working for OMBs, SMEs, family and privately owned businesses throughout the region.
"Lodders is an ambitious and growing firm built on more than 230-years of providing excellent legal services for, in many instances, generations of clients, and I am looking forward to working as part of the firm's equity partnership to build upon Lodders' success and excellent reputation throughout the next phase of its growth."
Paul Mourton, Lodders managing partner, said: "Graham is a highly experienced senior corporate lawyer and a significant hire for the firm, addition to the equity partnership, and in particular our thriving Corporate and Commercial practice. Graham and Kim make a strong, winning team, and are both focussed on growth for the team, to firmly establish Lodders' Corporate and Commercial practice as a real force in the region."
Graham has led and worked on many multi-million pound deals and investment transactions for private equity, corporate clients, PLCs and owner managers, including Maico's £10million acquisition of Brooke Air, Hitachi's circa £10million acquisition of Temple Lifts the sale of The Binding Site, and advising the owners of Dealtforce on Bond Partners' £9million investment in the family business.