Carnival show will go on in Coleshill
A Birmingham logistics company is making sure nothing rains on Coleshill Carnival's parade after it stepped in to save the day.
Organisers feared this year's carnival on July 7 would not have a parade after the firm which previously provided vehicles for the event went into administration earlier this year. But PGS Global Logistics stepped in to offer 10 trucks and drivers so the popular parade could go ahead.
The company, which is part of the Pallet-Track network, will be providing two 3.5 tonne vehicles, two 7.5 tonne lorries, three 18 tonne curtain sider vehicles and three articulated curtain sider vehicles.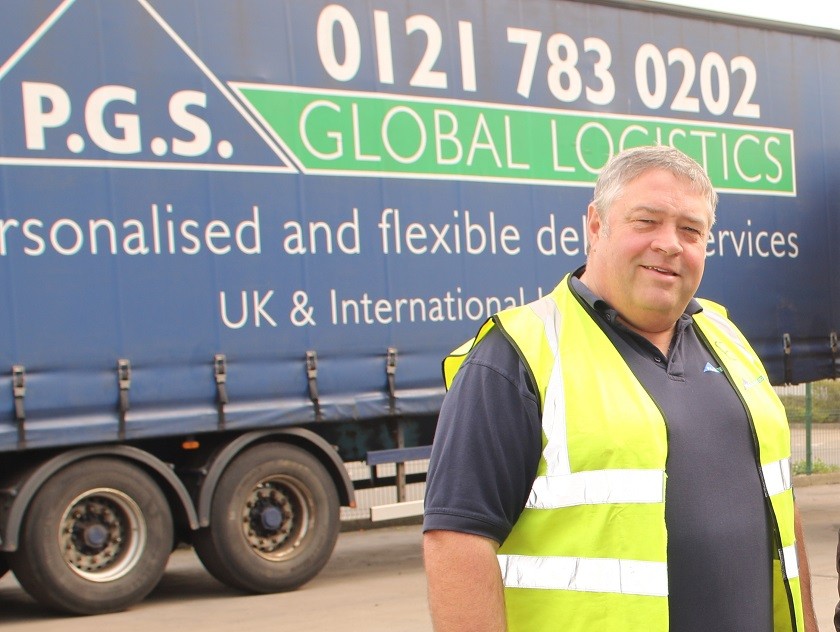 Paul Eyles, PGS founder and managing director, said: "We knew there would be so many disappointed people if the carnival lost its parade. This is a great event that brings the community together so we were delighted to be able to lend our support."
George Clayton from Coleshill Carnival said: "We are so grateful to PGS for offering to help save the parade. The carnival is a hugely popular event and wouldn't have been the same without it. We think it's wonderful PGS is willing to step in and show such huge support."
The parade will be setting off from Station Road at 11am and will proceed to Coleshill's Memorial Park where there will be a fun fair, refreshments and plenty of family fun.
Pictured: Paul Eyles, from PGS Global Logistics, who has stepped in to provide 10 trucks and drivers for this year's Coleshill Carnival