Insight - Business exit
Steve Brandreth (pictured below) of Artorius examines what business owners should consider if they wish to exit
If there is a silver lining at all to COVID, it is proving a real catalyst for prioritisation and change and I am meeting more business owners than ever that are making the decision to either partially or completely sell.
The potential of higher taxation on disposal also tends to be a regular comment with resignation to a fiscal tightening at some point following Government and Bank of England packages to support businesses during unprecedented times.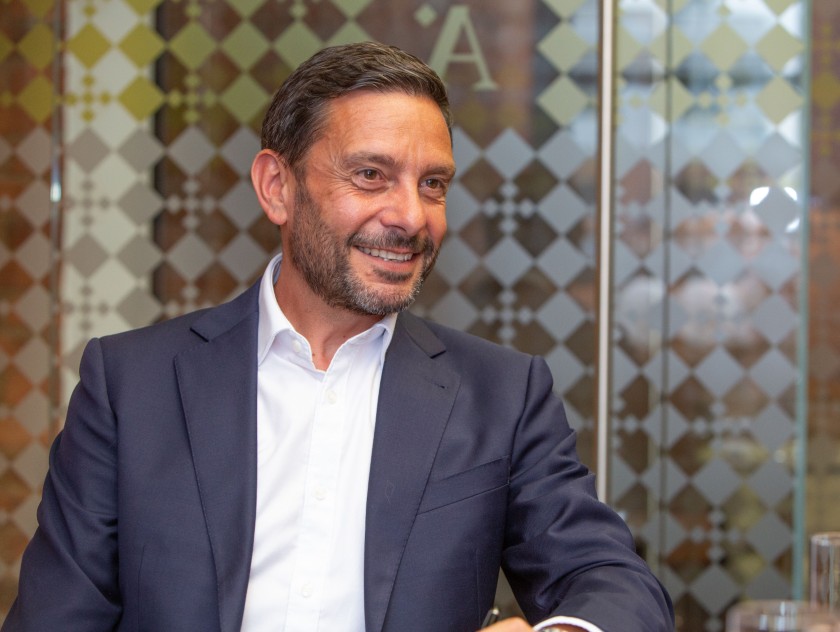 For anyone thinking of taking this route, I would highlight the following areas:
Understanding the sale process:
At Artorius, we never assume that those considering a sale for the first time are well versed in the steps involved, nor that serial entrepreneurs don't want to understand their options better.
Setting realistic timeframes:
Experience has shown that from making a decision to exit and receipt of proceeds seldom happens quickly. Without workable timeframes and correct sequencing on planning matters, severe delays – or even complete derailment – can result.
Getting the right guidance and expertise:
Value extraction to business owners means controlling costs and tax consequences on exit – but experience suggests it is difficult to overstate the value of having the best people in place to provide guidance and expertise. Corporate advice co-ordinated with personal advice is crucial. We spend a lot of time working with other advisors ensuring a coordinated approach.
Consistency at a crucial time:
Naturally, it can be difficult to carry on as normal while a sale is being prepared and negotiated. At a stressful time for many (and a key area for many reflecting and wishing they had done things differently) a great advice team will take on some of burden which will enable you to focus on priorities.

Balancing clarity and adaptability on your vision:
It is not uncommon for final exits to turn out very differently to what was originally proposed. If this serves your vision for extracting full value, then great, but not if it is an unsatisfactory compromise that keeps you thinking "what if". We believe it is crucial to plan and fully understand what you want to achieve from the transaction.
Making the business owner dispensable:
Often a business has formed around the person and team who founded it, built it and made it successful. Succession planning will no doubt take place, but for the owner careful consideration should be made to any current – and soon to be lost – employee benefits.
Planning for the post-deal reality:
The terms of your exit might mean staying with the business longer than you had planned. Seek support through the exit process to gauge the potential pitfalls ahead and equip you to navigate them successfully. Finally, be very aware of how your tax position changes when moving wealth out from a trading business into your personal ownership.
At Artorius, we are never more satisfied than when potential or existing clients use us as a sounding board throughout the process. Each exit is unique for sure as is each client, but there are a number of areas where many clients could benefit from experience and knowledge.
Steve Brandreth is a Senior Client Partner at Artorius and heads the Midlands practice. Telephone 0115 880 0602 or email steve.brandreth@artorius.com
*This blog is part of a commercial package with Birmingham Business