Firm has its name up in lights
A Birmingham company will have its name literally up in lights at a major urban design event in Australia.
Lighting Reality, the developer of real time lighting design software applications for outdoor and street lighting, is to play a major part in a presentation at the 4th International Street Lighting + Smart Controls conference.
The event is being held in the International Convention Centre in Sydney from today to Friday April 5, and Lighting Reality will be exhibiting via its Australia, New Zealand and pan-Asian representatives Dragon Lighting.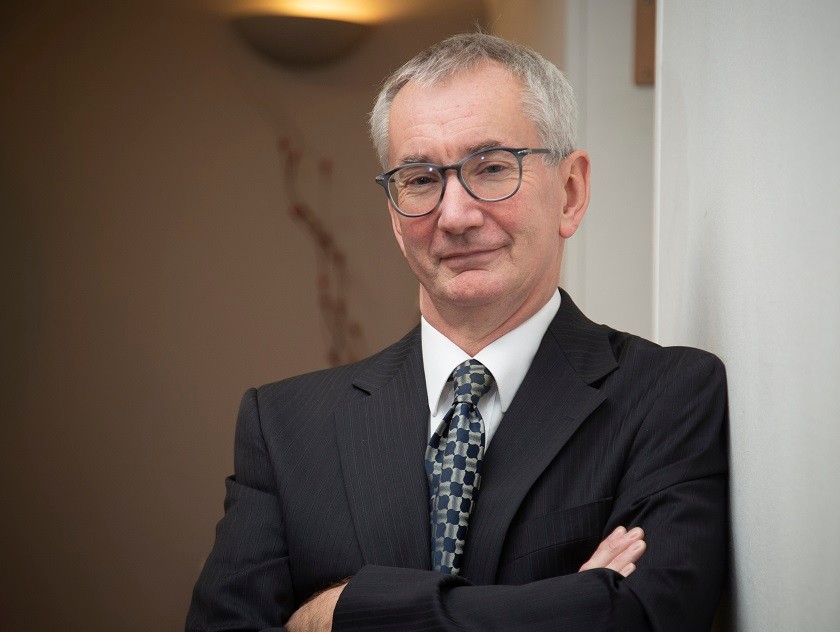 Tony Cook, chief operating officer of Lighting Reality, said: "We are delighted to hear that our work will play a major part in the presentation of one of the event's key speakers."
A scheme designed using Lighting Reality's design software application will feature in a live demonstration by Olli Markkanen, head of municipal engineering, City of Helsinki, Finland, during his presentation on Colour Adaptive Road Lighting.
The live presentation will be delivered jointly with Nigel Parry FILP, MSLL, IEng, a UK-based authority on outdoor and street lighting applications and solutions.
Tony Cook added: "Street Lighting + Smart Controls 2019 is the leading conference of its kind in the southern hemisphere this year, and this gives us the opportunity to showcase our products to the Australian and New Zealand markets now that we have included the AS/NZS 1158 standards."
Lighting Reality has been the market leading specialist in outdoor and street lighting since 2001 and is now established as the UK's first choice among lighting manufacturers and local authorities for its dedicated software solutions for lighting engineers.
Its flagship product, Lighting Reality PRO, is now available to lighting designers worldwide, and Lighting Reality will soon be announcing its new global strategy and the first step in its new export programme.
Pictured: Tony Cook, chief operating officer of Lighting Reality