Birmingham 2022 announces first sponsor
Birmingham 2022 has announced Gowling WLG as its first sponsor for the Commonwealth Games, which will be held in the West Midlands from July 27 to August 7, 2022.
The international law firm has been appointed as official legal advisers for the major multi-sport event. The appointment followed a rigorous tender process, and the firm will be advising on a range of services including brand protection, corporate governance, procurement, disputes and risk management and general commercial matters.
Ian Reid, chief executive officer for Birmingham 2022, said: "I'm delighted to announce Gowling WLG as our first official sponsor for the Birmingham 2022 Commonwealth Games. This is a very exciting time as we've just passed our three years to go milestone and our profile and workload is really starting to increase.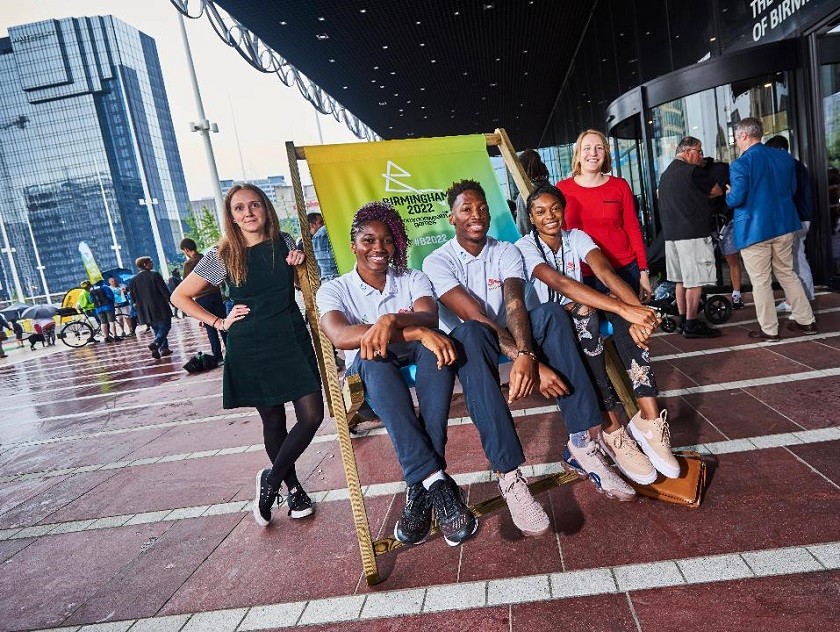 "We are completely confident in Gowling WLG's ability to provide us with the professional legal support we require and we are already working very closely with them, as we continue our preparations for delivering the biggest event that the West Midlands has ever staged."
As an Official Supporter of Birmingham 2022, lawyers and staff from across Gowling WLG's 18 offices will spend the next three years supporting the Games and the unique opportunities that this global sporting and cultural occasion provides to athletes, communities and businesses across the world.
The firm's multi-disciplinary legal team, led by partner and board member Michael Luckman, and based in their central Birmingham office, will be working alongside Birmingham 2022's chief legal officer, Caroline McGrory, over the next three years, to help deliver a successful Games.
David Fennell, chief executive at Gowling WLG, said: "This appointment builds on our strong track record of advising on major projects across the public and private sectors, and we're committed to playing our part in making Birmingham 2022 a huge success for the UK and on the international stage. We're already working hard to support Caroline and the Birmingham 2022 team on the legal aspects, and to add value wherever we can to deliver a vibrant, inclusive and socially responsible Games.
"We have a strong affinity with the Commonwealth across our global network - and will be making the most of every opportunity for our clients, communities and people to get involved in this standout sporting and cultural event."
Pictured: Eliza Hakes (far left) and Ruth Griffin (far right) from Gowling WLG are pictured with Team England athletes Ama Agbeze (netball), Kofi Josephs (Basketball) and Abazz Shayaam-Smith (a Team England Hanson scholarship recipient)