Business leaders will continue HS2 campaign
Business leaders in Greater Birmingham will continue to make the case for HS2 despite today's announcement that the opening of phase one of the project will be delayed by a minimum of three years.
Transport secretary Grant Shapps announced the delay in the House of Commons this afternoon after the official release of the report compiled by HS2 chairman Allan Cook on the status of the programme and added that the project is likely to incur additional costs in the region of £22bn.
Greater Birmingham Chambers of Commerce (GBCC) said local infrastructure investment plans worth billions were predicated on the arrival of HS2, which "we simply cannot afford to lose".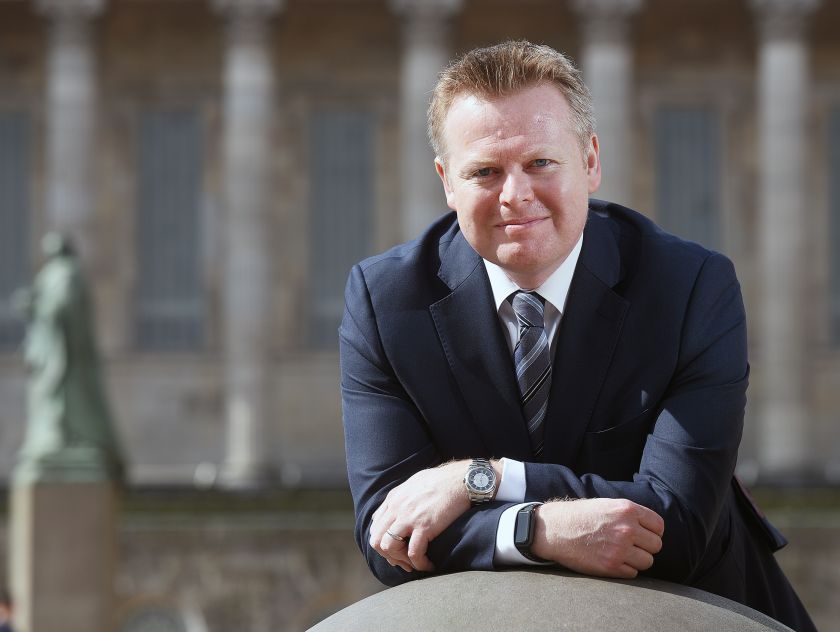 Paul Faulkner, chief executive of the GBCC, said: "Today's announcement is disappointing but needs to be appreciated in its proper context. Firstly, the news is not unexpected – the incoming chairman is doing what he said he was going to do at the start of his tenure – notably offer a full and frank review of the costs and timeframes involved.
"It's also worth bearing in mind that it's very rare for infrastructure projects of this scale to be delivered on time and to budget – the much-vaunted Crossrail is a case in point. Whilst it's frustrating to see an increase in the outlay associated with the programme, let's not forget that cost is only one pillar of the project.
"Clearly, we can't issue a blank cheque to the operators and delivering value for money for the taxpayers needs to be at the heart of a scheme of this size. But we shouldn't lose sight of the fact that this is an investment which will benefit our country for the next century not just the next decade.
"Ultimately, the circumstances which created the need for a programme of this magnitude still exist regardless of the delay; an overreliance on creaking Victorian infrastructure, the need for greater local connectivity and investing in those towns and cities which have been ignored for years are all of the factors which led to the decision to proceed with HS2 and nothing has changed in that respect.
"Locally, we have infrastructure investment plans in place worth billions that are predicated on the arrival of HS2 which we simply cannot afford to lose – the impact on our region would be devastating. It would be very disappointing if the news of this announcement is taken out of context by those hankering to cancel the project in a bid to fulfil their own ideological impulses.
"At the end of the day, the country still needs a coherent, structured and appropriately bold project which will genuinely rebalance the economy and shift away from a reliance on the south and HS2 is the only game in town which can meet these ambitions.
"It's a point we vehemently made whilst meeting with Douglas Oakervee and his colleagues as part of their review into HS2. As a chamber which represents 3,000 local businesses, we will be submitting evidence in partnership with key stakeholders from across the West Midlands as we continue to make the case for this once in a generation scheme that is so vital for this region's regeneration and revival."
Pictured: Paul Faulkner - chief executive of the Greater Birmingham Chambers of Commerce