Agency pledges support for conservation
Experience Design Agency, 383, has joined 1% for the Planet, pledging to donate 1% of annual sales to support non-profit organisations focused on the environment.
"We are thrilled to announce our 1% For the Planet membership. We see it as a responsibility of private sector companies to make meaningful contributions for the public good. As official members, we are committed to making a lasting and positive change to our environment," said founder of 383, Sukhi Dehal.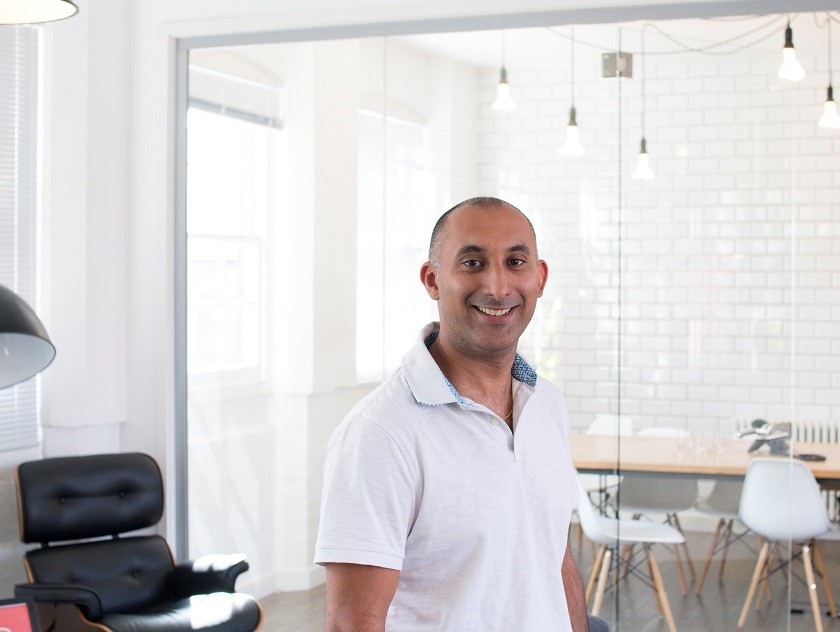 Members of 1% for the Planet commit to supporting approved environmental nonprofit partners by donating the equivalent of 1% of sales through a combination of monetary, in-kind, and approved advertising contributions. Nonprofits are approved based on referrals, track record and environmental focus. There are thousands of approved nonprofits worldwide.

"Contributions from 383 will be going directly to non-profit partners of their choice – Trees for Cities and Cool Earth – whose goals resonate deeply with our company," added Dehal.
Trees for Cities is a non-profit working at national and international scale to improve lives by planting trees. They get stuck in with local communities to cultivate lasting change in their neighbourhoods – whether it's revitalising forgotten spaces, creating healthier environments, or getting people excited about growing, foraging and eating healthy food.
Cool Earth works alongside rainforest communities to halt deforestation and climate change, educating local people on how they can earn more money by helping preserve the rainforests rather than cut them down. This initiative has already helped to save 901,679 acres so far to date.
383 has also developed its own locally-focused environmental initiative, which has been designed to make a positive impact in and around the company's home community of Birmingham. The agency has pledged to plant a tree for every ticket sold at its digital product conference, Canvas, attended by over 300 professionals from the digital industry.
Collectively, 1% for the Planet Members have donated more than $175 million to environmental nonprofits to-date. "We are thrilled to welcome 383 to our global network," said Kate Williams, CEO of 1% for the Planet. "Currently, only 3% of total philanthropy goes to the environment and, only 3% of that comes from businesses. We need more business like 383 to do its valuable part to increase giving and support on the ground outcomes."
Pictured: Sukhi Dehal, founder of 383