Production company signs new recruit
Production company Barrett Film Co has welcomed Steve Price as creative lead, as it gears up for an exciting period of growth. Joining with 33 years' experience in the creative and design industries, Price is set to drive the company forward as it continues building its customer base across the Midlands, Manchester and London.
Priding itself on adapting as quickly as client requirements and consumer tastes, Barrett Film Co has already gained an impressive client list including: Open Study College, National Express, Hunter Price International and The Marketing Pod.
Now, as more brands look at film as a format to engage customers both online and the big screen, the team is gearing up for Q4 with this latest appointment.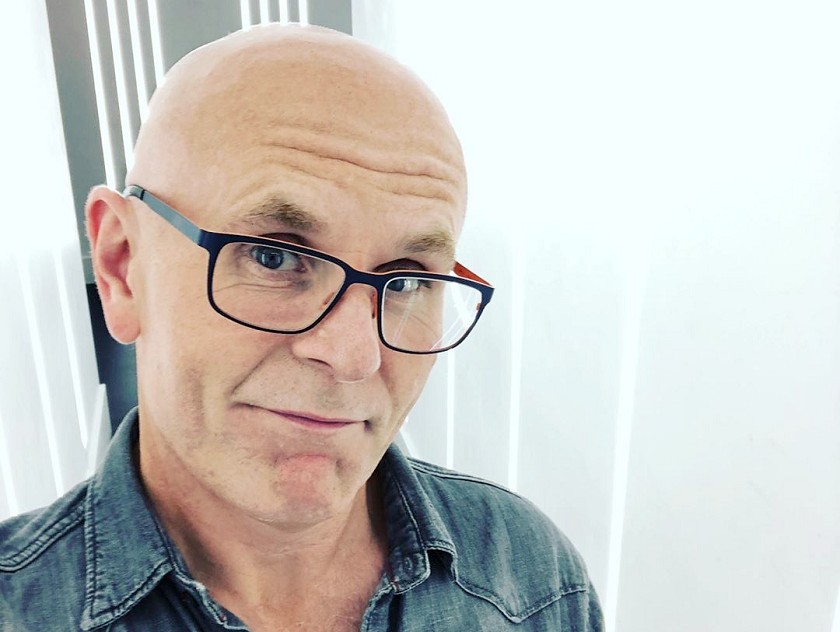 Bringing three decades of experience to the role, Steve Price will lead the creative development process for Barrett Film Co's client base. Having worked with the likes of Wasps Rugby, Subaru, West Midlands Growth Company and Coop Pharmacy, Steve's local, national and international client experience will be hugely valuable.
He said: "I've worked with Jake on a number of projects now and we work really well together. He has a good commercial head on him and has bags of energy. These days, the work I enjoy most is more and more based around moving image, and to partner with a first-class filmmaker like Jake, and his wider team, is exciting!"
Price's experience and creative skill, teamed with Barrett's knowledge of delivering film and managing complex shoots, sets the production company apart from its competitors.
Director Jake Barrett said: "Steve's breathing life into our creative development process and it is a huge support for the company. His fantastic network across the Midlands is unrivalled and means that we can continue building our base right here in Birmingham and the surrounding area."
Founded in January 2020, Barrett Film Co was launched by Jake following eight years in the world of filmmaking. The team has collectively over 40 years of marketing, film, television and agency experience, delivering projects for both B2B and B2C clients.