Finding it hard to attract the right people?
Owners of small and medium-sized enterprises who are finding it hard to attract the right people are being urged to try a US-style model for recruiting and retaining top talent.
With competition to be the employer of choice increasing, employee engagement has emerged as the number one 'power tool' for growing a business.
So says David McCormack (pictured), Managing Director of employment support specialist HIVE360, based at Hagley Road.
"A good salary and a casual dress code are no longer enough. Today's millennial stars want a package with benefits tailored to them as individuals," he said. "If they don't feel valued they are more likely than ever before to job hop to build their career elsewhere."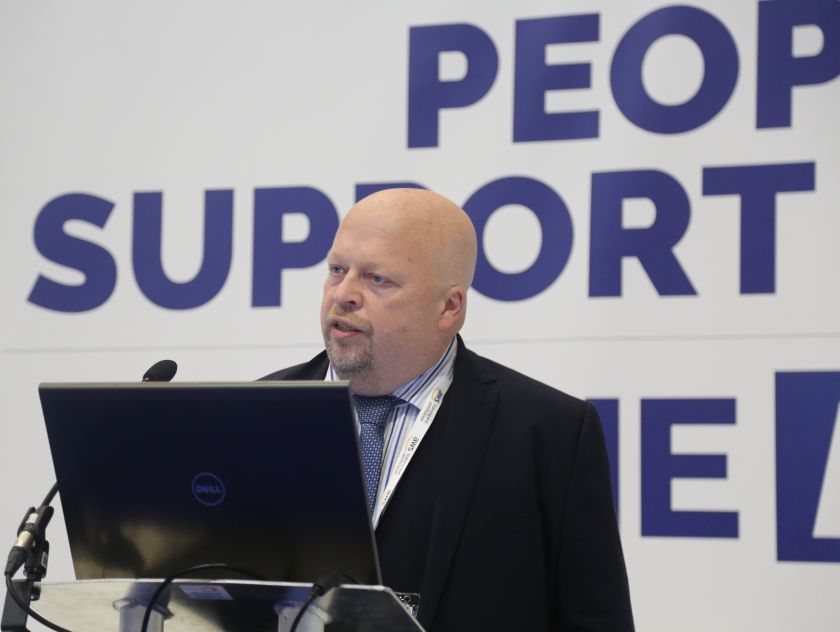 The Birmingham-based company, with a combined 20-plus years' experience in employment support, is championing a US approach to employee engagement, adapted for the UK market.
Known as the PEO (Professional Employment Organisation) model, the SME retains control of staff performance and day-to-day management, along with ultimate employment responsibility for the team, while duties such as payroll, pension, benefits and employment administration with HMRC rest with the outsourced business support partner.
"We've seen PEO work successfully in the US for more than 30 years and thought 'there's no reason why it can't work in the UK'," said David.
"Outsourcing issues such as employee engagement, HR, payroll and legal matters leaves the SME's management and their team to focus on where their heart is really at, which is developing their young business."
Research from the US shows that firms using a PEO grow up to 9% faster, have up to 14% less staff turnover, admin costs per employee are significantly reduced – and they are 50% less likely to go out of business.
Some 3.4 million workers in North America are currently in businesses that have bought into the PEO model. Thanks to the extra buying power generated, an SME is able to offer employees an extended range of benefits.
David said that the companies that are gaining recognition as the best places to work are more often than not major businesses with the resources to do it. Even then they have to work very hard at it.
"For people running small and medium-sized concerns, particularly start-ups, they just haven't got the time," he said. "Or their focus is on their business idea and they don't have the skillset to handle the more human side of running a successful operation.
"Having to deal with the compliance, pensions, tax and payroll is a distraction. It's no wonder the big brands are gaining the edge in talent recruitment."
David discussed the advantages of PEO on Tuesday 16th October when he led a seminar 'Employee Engagement: the power tool to grow your business', at SME Live at the NEC Birmingham.