Hagley Road construction team taking shape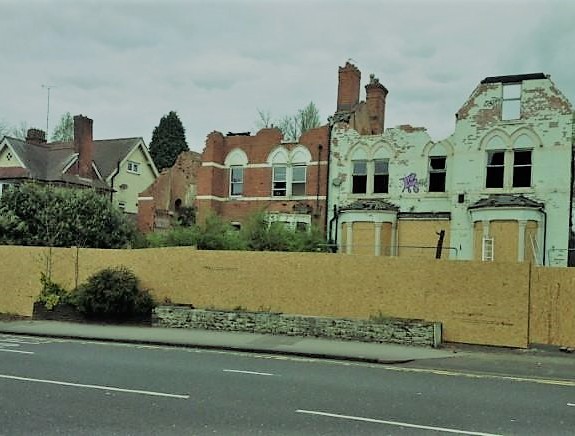 Birmingham independent commercial property agency KWB has been appointed as project manager and principal designer for the development and construction of 28 new apartments in a three-storey block with basement parking on Birmingham's Hagley Road.
Led by Akim Kamangira, head of building consultancy, the KWB team of building surveyors will take on the project management, contracts management and principal designer roles for Signature UK Development Limited's re-development of 423-425 Hagley Road, Harborne Birmingham.
Mr Kamangira said: "This is a strategic site on Hagley Road where the new development will transform the site from derelict buildings to new apartments, benefitting both the neighbours and new occupiers. KWB Building Consultancy can take on these vital management and monitoring roles, to enhance the teams of smaller developers and investors."
KWB's Chartered building surveyors can advise and take on a number of roles in construction, refurbishment and fit-out projects. These include project management; production and agreement of brief; design, specification and procurement; obtaining statutory approvals; neighbouring matters, contract administration of the works; cost management and certification, including office space planning.
Picture: Hagley Road before the start of the redevelopment project.