Partnership will develop young talent
Birmingham's Brindleyplace estate has announced a new partnership with Aston Business School aimed at developing young talent in the city.
Businesses across the estate are being offered the opportunity to work with Aston Business School in a range of ways, from sponsoring a module on one of the Aston Business School's Master of Business Administration (MBA) programmes, to taking part in the school's acclaimed mentoring programme.
The partnership offers support to students studying a range of professional services, from accounting and finance, human resources management and commercial law, to investment and business analytics.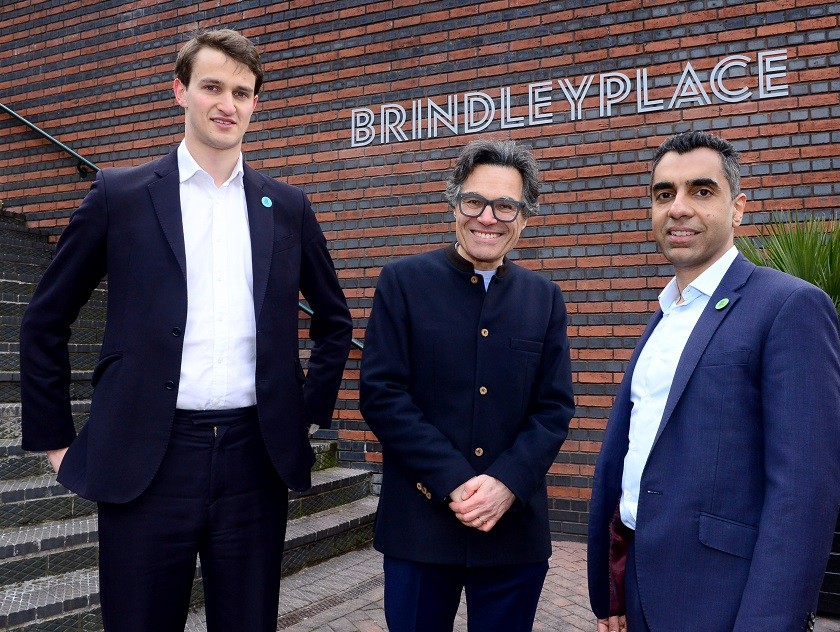 Rebecca Halbert, marketing manager at Brindleyplace, said: "We're committed to providing a range of opportunities to our tenants that help to enhance and develop their businesses, and our new partnership with Aston Business School is no exception.
"We recognise the importance of addressing the skills gap in Birmingham and the need to encourage more graduate retention in the city. Students will be given the opportunity to build professional reputation and expanding their network of business contacts across the estate, whilst Brindleyplace businesses will benefit from fresh thinking and new ideas. This is an excellent opportunity for our tenants and Aston Business School tenants alike – Brindley is the place for collaboration."
Professor George Feiger, executive dean at Aston Business School, said: "Aston Business School works with its students, businesses in the West Midlands and local government to foster growth and prosperity in our community. Brindleyplace is a leading component of the vibrant heart of Birmingham and we look forward to contributing in many ways to its success."
Pictured: James Campbell Adamson (Hines), Professor George Feiger (executive dean at Aston Business School) and Raj Rajput (Hines)