New fine dining experience at heart of the city
Experts from Higgs & Sons' property team have helped bring a new fine dining experience to the heart of Birmingham city centre after advising new owners on terms of the lease for the new 150-seater restaurant.
Craft Dining Rooms, located within Birmingham's ICC, has created a cocktail bar, formal restaurant and two private dining experiences.
The venture has been launched by local entrepreneurs Sam and Emma Morgan and features fine dining from Michelin starred chefs Nick Evans and Tom Wells.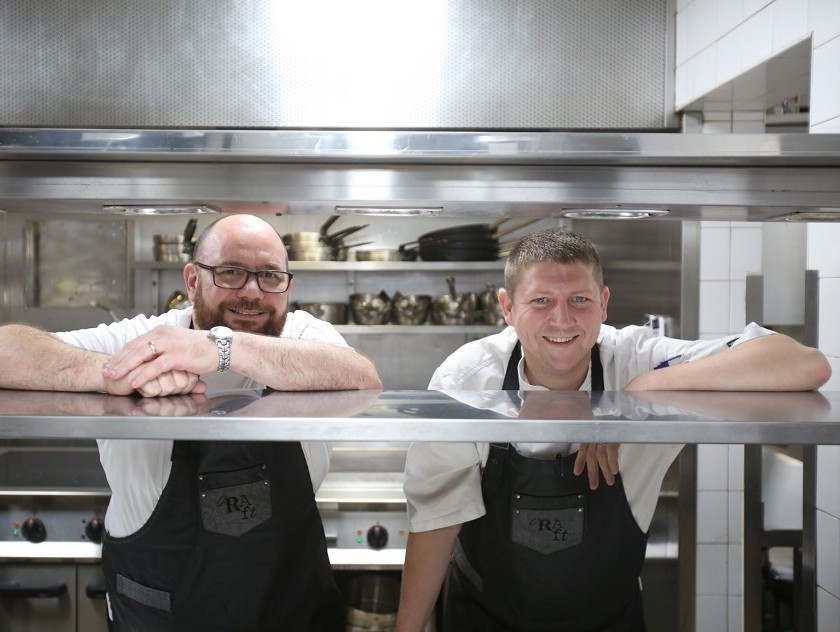 "It was a pleasure supporting Sam and Emma and playing our part in helping them make this incredible new venture a reality," said head of Higgs' property team, Cherry Elliott.
"The ICC is a prestigious city centre venue and it was important to work in partnership with Sam and Emma in negotiations with the landlord, the NEC, to ensure everything ran smoothly, on time and to budget. We were even able to help Sam and Emma with the wine choices and sources through the expertise of Richard Saxton, one of Higgs' property partners and official wine blogger."
Emma, who will lead the restaurant's front of house, said: "I have been in the service sector for nearly 20 years and although classed as fine dining, we are passionate about the restaurant being accessible to the whole community as a relaxed, social and chic venue to enjoy exceptional food and drink with a traditional British edge."
Craft will be a British themed restaurant featuring Michelin starred chefs. It has been built on the principle of creating something unique by hand. Its beverage and food experience uniquely sources all of its ingredients from Craft Trade Suppliers within the British Isles.
Andrew Cole, from the NEC group said: "We are delighted to have been chosen by the Craft team to launch their new fine dining experience. The ICC is one of Birmingham's most sought after locations and we are confident that their dining experience will be the talk of the Midlands."