Employers urged to Raise the BAR
A new campaign which aims to challenge and inform employers about approaches to managing risk, being agile and responding to change has been launched by Greater Birmingham Chambers of Commerce (GBCC)
Raise the BAR – a business adaptability and resilience campaign - will be delivered throughout September, with case studies, blogs, videos and articles being made available to access through the Chamber's digital and social media channels.
The campaign was proposed and shaped by the GBCC's Chamber Council, a group of individuals elected by members of Birmingham Chamber of Commerce to inform campaign priorities.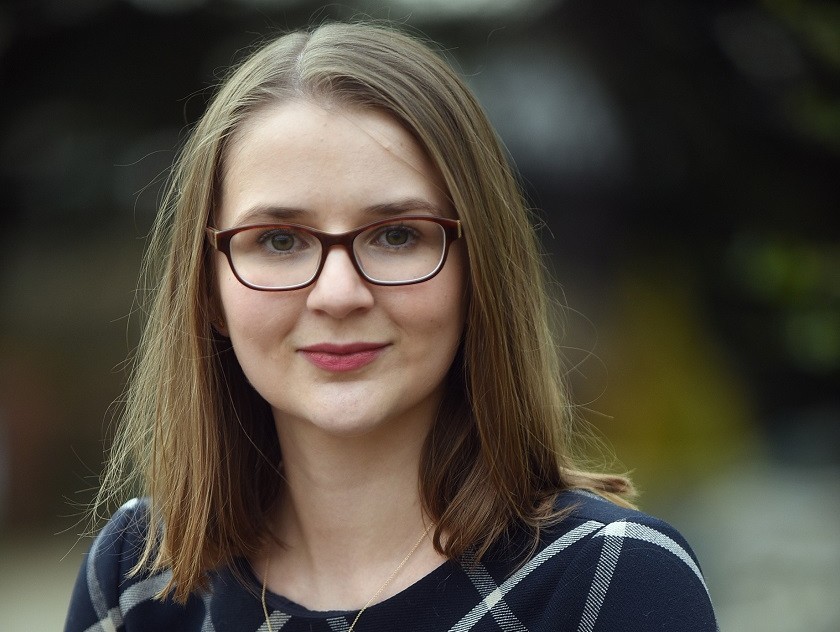 Running through to September 27, the Chamber will be sharing content from 20 different organisations around four themes - the business fundamentals, technology, going global and leading people.
Organisations taking part include Wesleyan, Pinsent Masons, Wright Restaurants Ltd, Midland Heart, BHSF and Industrial Washing Machines Ltd and Raise the BAR is sponsored by Western Union.
Henrietta Brealey, director of policy and strategic relationships at the Chamber, said: "At a time when Brexit is dominating the headlines, technology is changing the world of work and concerns about a global recession are growing, we want to help local businesses become as adaptable and resilient as possible.
"However much uncertainty is out there, businesses can't put their operations on hold. They have to continue to push through, exploit opportunities and manage risks regardless.
"With Raise the BAR (the GBCC's Business Adaptability & Resilience Campaign) we want to give our members a platform to share their experiences and learning and support the business community as a whole.
"We will be featuring content from 20 different organisations exploring how they have approached fixing the fundamentals, navigating new technologies, going global and leading people through change."
Pictured: Henrietta Brealey