Funding starvation
ADVERTISEMENT FEATURE
Birmingham-based SMEs have an urgent need for cash, but are being turned away from many 'traditional' lenders leading to the risk of a major funding gap as they strive for growth post pandemic.
New data from Allica Bank shows that 45% of Midlands-based SMEs will require additional funding within the next 12 months, but that more than half (58%) say they have previously been rejected when applying for extra cash. The deficit in funding will potentially hamper recovery and growth in the region, only to be compounded by the end of the UK's furlough scheme.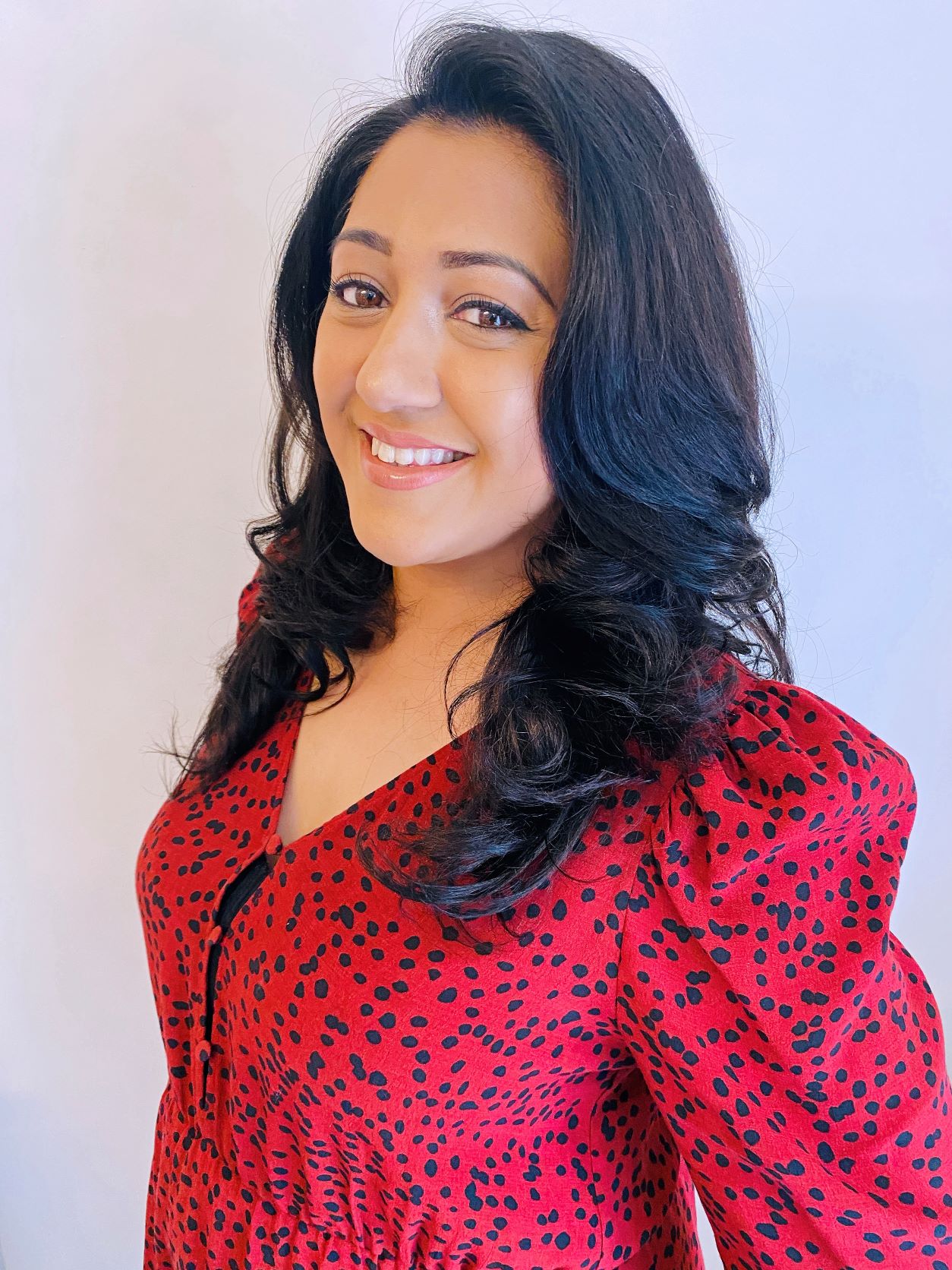 In response to the findings, Allica believes new approaches to how banks assess businesses for finance and wider business funding schemes need to be urgently adopted to protect the 6 million UK SMEs post pandemic.
Explaining how current processes are not up to scratch, Reena Pithwa (pictured left), from Allica Bank's Midlands relationship management team, says: "While some businesses rejected for funding may not have been viable, the high percentage suggests a wider issue where business performance and credit ratings are not being taken in the context of the pandemic. Instead, banks need to start taking a more forward-looking approach, using other data and information to assess the creditworthiness of a business."
The survey results also demonstrated that more than one in five (21%) of businesses felt that they did not have access to adequate support from their banks during the pandemic and that only 30% feel completely confident in obtaining funding from their existing lender.
"While invaluable for some businesses, emergency covid loans have dominated the resources of many banks, who have then lacked the capacity to support financing business growth and the many businesses in our region that have been able to adapt and perform well during the pandemic," she says.
"With 45% of SMEs knowing they will need financing over the next 12 months and a further 17% not being sure – relationship banking, and truly understanding our business' needs, as well as providing business owners with access to tailored expertise and product knowledge – is going to come to the fore in the months and years ahead.
"However, most businesses I speak to in Birmingham tell me their bank no longer gives them access to this kind of personal support. Instead, they're left to phone a call centre to speak to someone that doesn't have any real SME lending expertise.
"Allica Bank, though – who I was excited to recently join as a Business Relationship Manager for the Midlands – is doing things differently. We promise to give every customer a dedicated local relationship manager, able to provide personalised and tailored support."
Allica Bank was built specifically to serve established small and medium-sized businesses. It uses modern technology to enrich customer relationships – not replace them – by improving communication, increasing transparency, speeding up decision-making, digitising the application process, and cutting down on paperwork.
Of those SMEs looking for funding, the research shows that most Midlands businesses (37%) are looking to invest in new equipment, 18% to recruit new people, and a similar percentage to buy or upgrade premises. SMEs are also looking to invest in in marketing and sales (15%) and to support cashflow challenges (13%).
"The results paint a very positive picture for the region," concludes Reena. "The vast majority of funding is being sought for growth and expansion, rather than recovery. A requirement that needs support if we are to see this region bounce back as it should."
*Reena Pithwa is available on reena.pithwa@allica.bank or 07983 491 297
This advertisment feature appeared in the July/August edition of Birmingham Business.