Rachel joins lighting design firm
Lighting Reality, the Birmingham-based designer of real time lighting design software for outdoor and street lighting, has appointed a marketing coordinator to help drive the company's global expansion, particularly into the Australia, New Zealand and Far East markets.
The company's flagship product, Lighting Reality PRO, is the industry leading application used by lighting engineers, manufacturers, local authorities in the UK and increasingly on a global scale.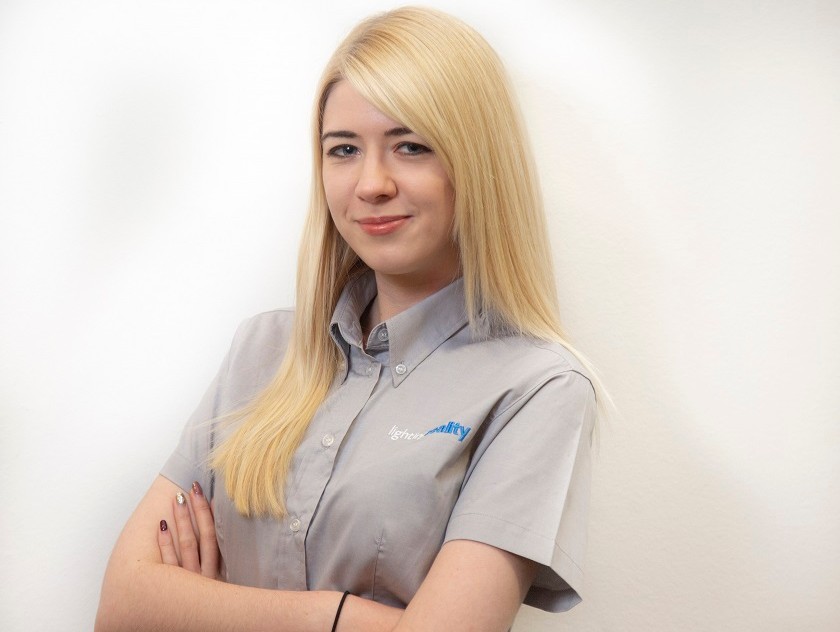 Rachel Green has joined the firm as marketing coordinator to oversee the firm's profile and reach in UK and global markets. She holds a BA Hons degree in English Literature from the University of Worcester and has worked as part of the events team at Hogarths Stone Manor and as a volunteer with a Derby-based theatre company.
Chief operating officer Tony Cook said: "Rachel is a key recruit as we seek to establish ourselves not just in our traditional markets of the UK, Europe and Scandinavia but also further afield, building a global platform that reflects our extended reach.
"In 2019, we will see our growth occurring not just geographically but also in our product and service lines. We have a number of major announcements and product launches which we will be rolling out across the year."
Founded in 2000, the firm's Lighting Reality PRO is now used by around 97.5 per cent of British municipalities and the company estimates that around 90 per cent of lighting engineers in the UK own a copy.