Journalist joins city PR team
Birmingham-based PR agency East Village has welcomed journalist Becky Weaver to the team, following a number of internal promotions. Becky brings a wealth of experience working with arts, culture and retail brands, as the agency looks to re-establish its core sectors.
With over six years' experience in the industry, Becky began her career as a multi-platform journalism apprentice with the Express & Star and Shropshire Star, and trained with the BBC; which is where she discovered her love for lifestyle and entertainment writing.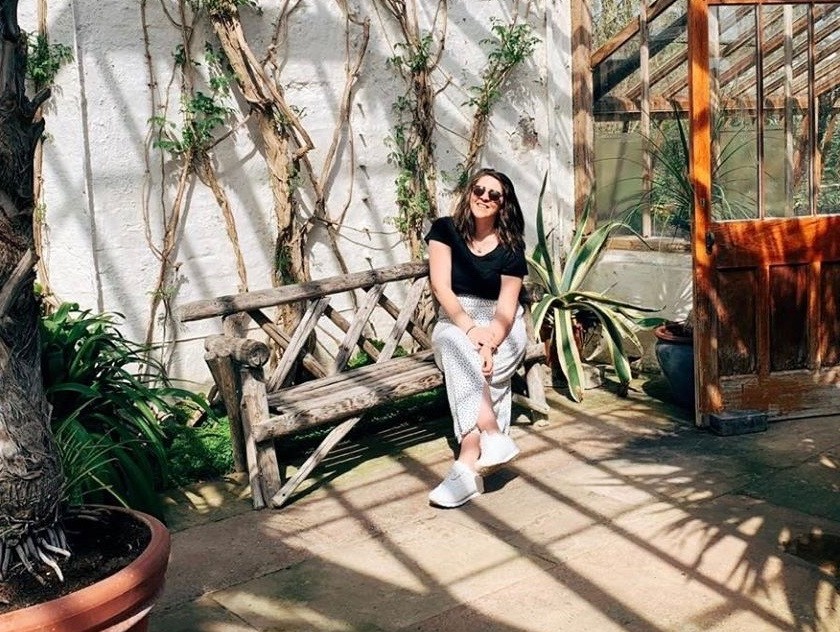 She joined local creative agency Riley Raven, where she worked on major projects for the Mailbox and Style Birmingham magazine, before creating engaging content as a commercial features writer at BirminghamLive and Reach PLC.
Now Becky has joined East Village - which specialises in PR, marketing and events for retail, leisure and hospitality brands – as senior account executive, following a number of internal promotions at the agency.
She said: "After working as a journalist for nearly seven years, I felt that it was the right time for me to close that chapter, take a new step in my career, and move into PR. I'm absolutely thrilled to join Tara and the team at East Village, having worked with them during my time as a journalist. I am really excited to take on new challenges and see what I can bring to the table at one of Birmingham's leading PR agencies."
Becky joined TeamEV last month, just as the Coronavirus pandemic broke out, and founder and managing director Tara Tomes said the timing was certainly challenging.
"Becky joined the team at an interesting time to say the least; we only had one day in the office together before I made the call for everyone to work from home, which was the week before lockdown began.
"We always pride ourselves on being agile – that's the beauty of being a boutique, close-knit agency – and we introduced flexible working about a year ago, so the operational side of things has been pretty smooth. However, welcoming someone new to the team and not being able to be together meant that we needed to focus on team spirit and communication, and of course, TeamEV hasn't let me down.
"Daily Slack chats and Zoom calls have kept morale up and Becky has fitted right in… it's great to have her on the team."
Becky's appointment comes as East Village welcomes Hattie D'Souza, who has been with the agency for five years, into a new role as account director; focused on team productivity and development, as well as new business strategy.
Jodie Tipper, who came through the agency's Grow Your Own internship scheme and returned after graduation, has been promoted to account manager, specialising in hospitality and Third Sector clients. University of Birmingham graduate Holly Young also joined the team earlier this year.
Pictured: Becky Weaver