New director steps up
Commercial property listing portal, PropList, has promoted Sam Empson to the role of sales and marketing director, following a period of rapid growth for the commercial specialist.
With a wealth of experience in the property technology marketplace, Empson joined Solihull-based PropList in February 2018 as head of business development, where he has been instrumental in onboarding agents and owners to market property and land through the site. After driving significant client growth in just 12 months, Empson has been appointed into a directorial role.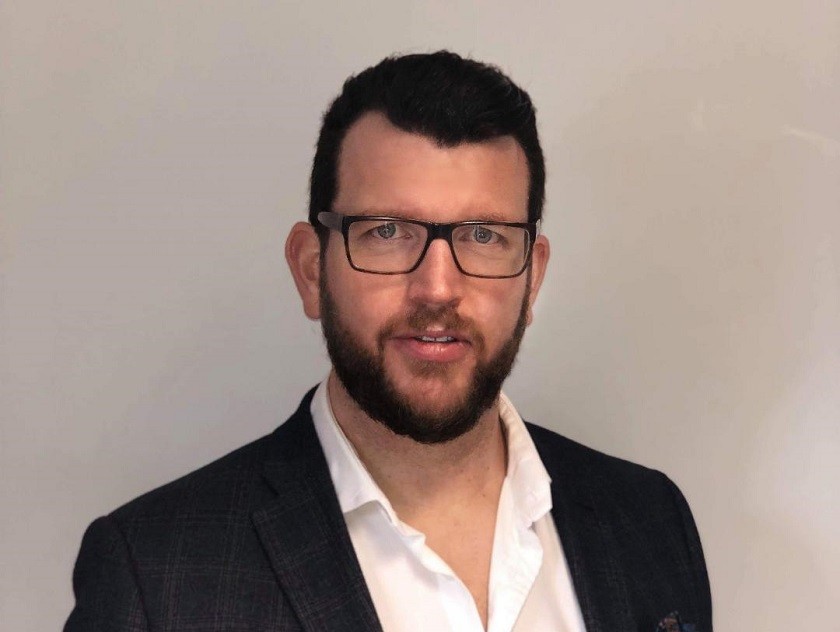 The new position will see him continuing to manage the nationwide business development team, as well as overseeing all marketing strategies, including advertising, event management and brand awareness. Empson is also spearheading the inaugural PropBike – a networking event which will see 150 property professionals take on downhill mountain biking in September.
Richard Howells, CEO at PropList, said: "Since the first quarter of 2018, we've seen a huge growth in website traffic, social media engagement and enquiry levels. All these are down to the quality, and growing numbers of, commercial opportunities on PropList, which Sam has been the driving force behind.
"This appointment is a significant step forward for PropList, as we look to build on the success we've enjoyed over the last year. Sam will be crucial in aligning all of our sales and marketing campaigns which will continue to grow the valuable leads we provide for our clients."
PropList is a property listing website, for commercial properties only, working with agents from all across the UK, such as Savills, Avison Young, Strettons and Clive Emson.