John Lewis store closure is 'huge blow' to city
The John Lewis Partnership has announced it will not reopen its Birmingham store 'to secure the business's long-term future and respond to customers' shopping needs'. The news has been described as a huge blow to the city's retail scene.
Prior to the pandemic, it said the shop was already financially challenged and the pandemic had accelerated the switch from shopping in-store to online.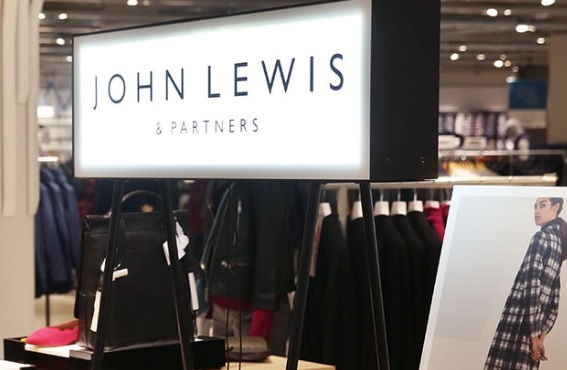 Before the virus struck, 40 percent of John Lewis sales were online. This could now be closer to 60 to 70 percent of total sales this year and next, it says.
Sharon White, chairman of the John Lewis Partnership said: "Closing a shop is always incredibly difficult and today's announcement will come as very sad news to customers and partners.
"However, we believe closures are necessary to help us secure the sustainability of the Partnership - and continue to meet the needs of our customers however and wherever they want to shop.
"Redundancies are always an absolute last resort and we will do everything we can to keep as many Partners as possible within our business.
"There are many reasons to be optimistic about the Partnership's future. Waitrose and John Lewis are two of the UK's most loved and trusted brands and we have adapted to the challenges of the pandemic by responding to the new needs of customers.
"We will soon announce the output of our strategic review which will ensure our brands stay relevant for future generations of customers."
John Lewis closing Birmingham's Grand Central store is a huge blow to the city, according to CBI West Midlands regional director Richard Butler.
He said: "This is a huge blow and its deeply disappointing that we are losing an iconic brand from Birmingham City Centre. This shows the depth and breadth of the economic challenge facing Birmingham and the wider West Midlands.
"The mini budget yesterday was welcome but the news about John Lewis shows the need for sustained support for our region to keep our shops open. We need these businesses to survive and thrive to support our region in months ahead."