RSM takes top spot
RSM's corporate finance team has moved up the league table to become the most active financial advisor in the Midlands mergers and acquisitions advisory market.
The firm (which has an office in Birmingham) advised on 27 M&A deals in the Midlands in the first nine months of 2019, moving it up from sixth to first place in the latest Experian league table. This was despite deal volumes in the region falling by over eight per cent year on year.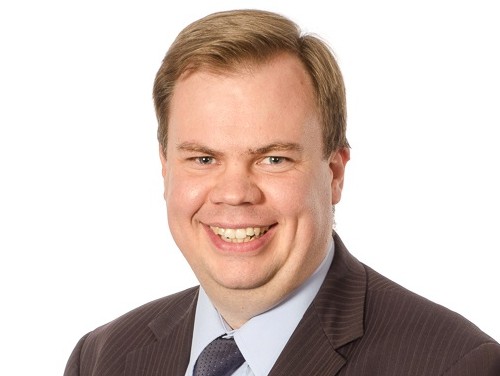 UK-wide, RSM advised on 109 deals in the first three quarters of the year, moving the firm up from third to second place in the national league table.
Nationally, the number of UK M&A deals shrank by 40 per cent in the third quarter versus quarter two, while deal values for the first nine months of the year halved.
In total, there were 1,216 UK M&A transactions recorded in the third quarter of the year, down by almost 700 deals versus quarter two, representing the lowest third quarter total since 2010.
James Carnegie, RSM's regional head of corporate finance said: "Brexit uncertainty is continuing to affect deal volumes but appetite among private equity buyers for well-managed, growing businesses remains strong. Well-prepared businesses that are adapting to the current conditions are still getting deals over the line at good prices despite the challenging backdrop."
Pictured: James Carnegie