More job opportunities required
The latest round of job figures highlight a need for greater employment opportunities in the West Midlands, business leaders say.
Although unemployment in the region decreased by 0.4 per cent, it still remains well above national figures. And West Midlands employment levels are still below the national average, having fallen by 0.4 per cent between December 2018 and February 2019.
But the UK enjoyed its fastest rise in nominal wages since 2008 in the year to May 2019, while real basic wages rose by 1.7 per cent for the last quarter.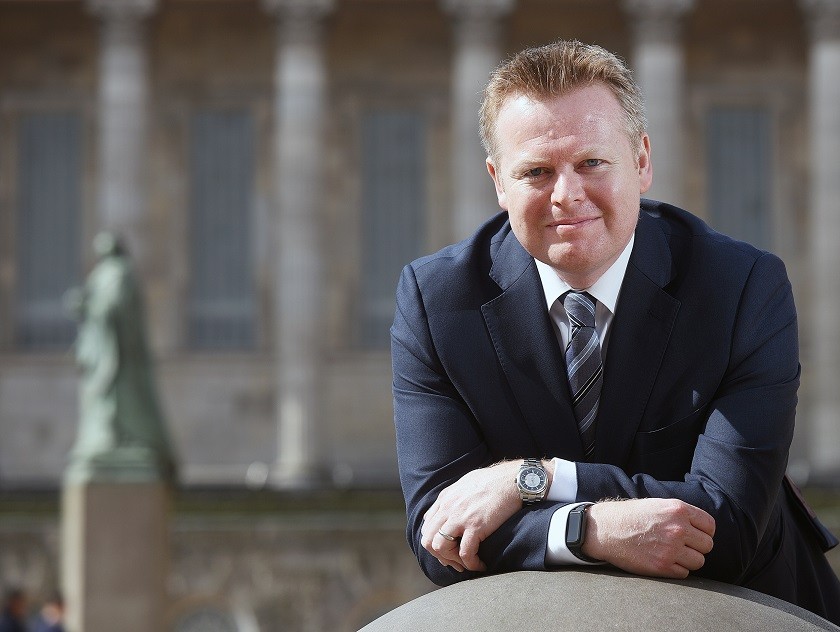 Greater Birmingham Chambers of Commerce say the Government must create more job opportunities outside of the south of England in order to tackle regional unemployment and boost employment.
Chief executive Paul Faulkner said: "It is great to see wages continuing to outpace inflation, which for those in work will mean pay cheques are going further. It is also positive to see a drop in the region's high unemployment rate. However, this remains well above national figures.
"In the same period, unemployment in the South East fell by the same amount to 2.8 per cent. In the West Midlands, the drop was also accompanied by a drop in employment – which remains significantly behind the national average.
"These statistics only reiterate the need emphasised in our latest Quarterly Business Report to create greater employment opportunities outside of the south. The construction of HS2 is central to this process, and we are pleased to see politicians recognising this.
"Already supporting over 9,000 jobs across the country, HS2 is expected to create over 100,000 jobs in the West Midlands alone - opportunities the region is determined local residents will be able to access. We now urge the House of Lords to similarly demonstrate their commitment to balancing the UK economy by passing the HS2 Phase 2A: High Speed Rail (West Midlands to Crewe) Bill."
Pictured: Greater Birmingham Chambers of Commerce chief executive Paul Faulkner