Multi-million pound city development success
Assay Lofts, the 32 apartment development by Elevate Property Group in St Paul's Square in Birmingham is already 70% sold out.
Elevate's sales and marketing director David Hofton said: "We have just instructed Knight Frank to secure buyers for the remaining apartments in our flagship Charlotte Street development."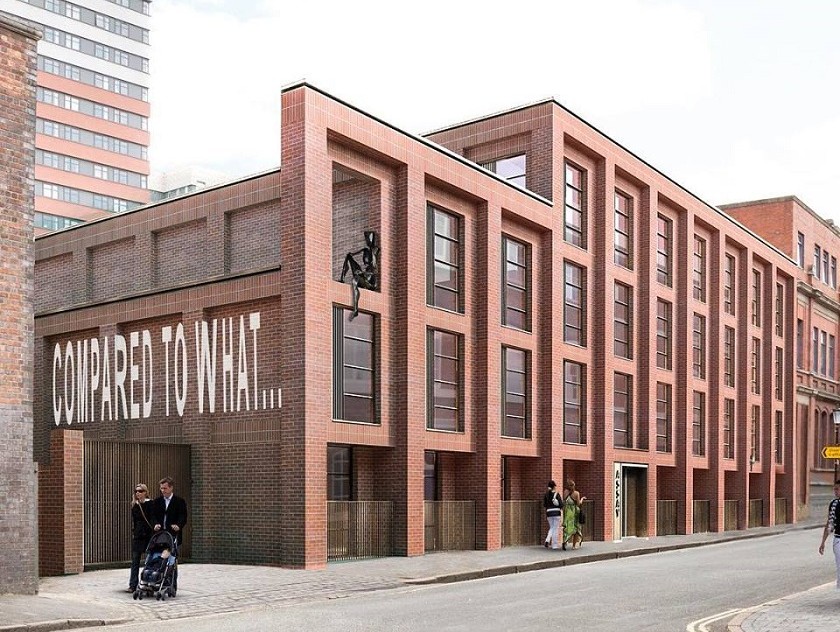 Assay Lofts, a £10 million development of one and two bedroom apartments plus duplexes with two bedrooms and two bathrooms, is proving equally popular with young professionals working in the city's central business district and professional investors looking to add quality units to their portfolio.
Prices range from £220,000-£270,000 for the one bedroom apartments and £325,000-£355,000 for the two bedroom apartments. Duplexes are available from £390,000-£490,000.
David Hofton added: "What has undoubtedly helped is that buyers in the market for a luxury apartment are now well aware what Elevate delivers – the proof is already there in Concord House, Queensway House, St Paul's House and Honduras Wharf, just some of the quality developments Elevate has already completed in Birmingham."
The development is scheduled for completion by contractors NM Group in September 2019.
In keeping with Elevate's policy of encouraging local artists, the company has commissioned Belbroughton-based metal sculptor Paul Margetts, who undertook a traditional four year blacksmith's apprenticeship before studying art and design at nearby Birmingham Polytechnic – now Birmingham City University.
He was commissioned by Elevate to produce something memorable that would become instantly recognisable and associated with Assay Lofts.
Assay Lofts is Elevate Property Group's fourth development in The Jewellery Quarter and tenth development deal in the city. Other developments in the pipeline in Birmingham include the Cliveland Street development in the Gun Quarter which is due to start on site this summer and another site in Camden Street in the Jewellery Quarter which is subject to planning.
Elevate Property Group currently has nationwide interests in 1,300 plots with a gross development value in excess of £330 million.