Brexit knowledge weak among SMEs and manufacturers
SMEs and manufacturers feel less informed about Brexit than the rest of the business community, according to new research from Greater Birmingham Chambers of Commerce.
Results from the GBCC's Business Brexit Health Check indicated that SMEs and manufacturers rated themselves weaker than other firms across all key areas when it comes to the potential impact of Brexit on their business and the extent to which they have prepared for it.
The Business Brexit Health Check is a free online tool that that supports firms in their Brexit planning.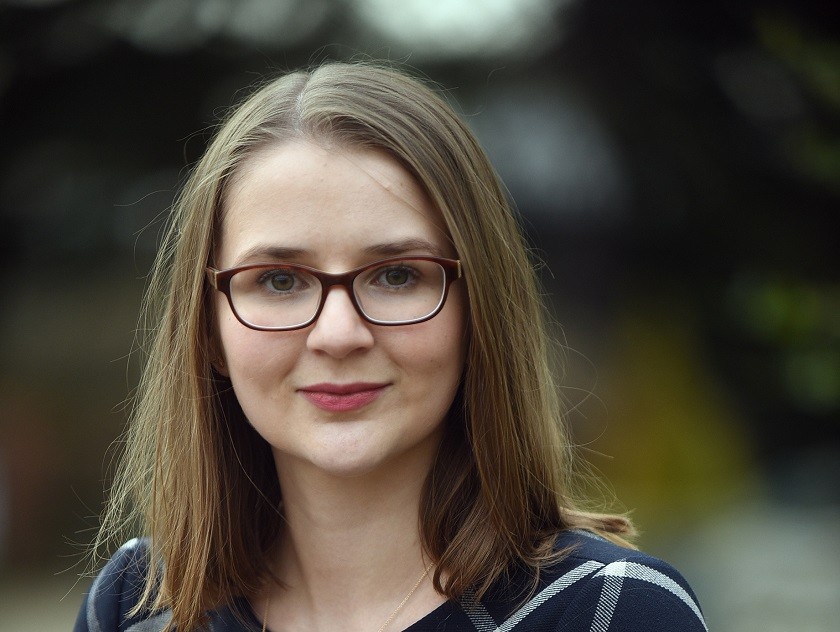 More than half (54 per cent) of manufacturers and 42 per cent of SMEs rated their preparations for the regulatory and legal aspects of Brexit as "weak" (1 or 2 out of 5), compared to 38 per cent across all businesses.
Only 19 per cent of SMEs and 23 per cent of manufacturers felt their preparations for the trade aspects of Brexit are "strong" (4 or 5 out of 5) compared to 27 per cent of all businesses.
On average, businesses highlighted 12 areas where their operations could potentially be exposed to Brexit related change.
These included areas such as processing EU citizens' data, employing EU citizens, buying goods and services from the EU and selling goods regulated by an EU agency.
Just under half (46 per cent) of respondents reported that they sell goods to the EU, while 37 per cent sell services to the EU and 46 per cent highlighted selling goods or services to nations covered by EU trade deals.
In response to these results, the Greater Birmingham Chambers of Commerce are enhancing their support for businesses.
The new materials launched today include a 'What do we know about Brexit?' guide to counter Brexit uncertainty. They can be found here.
Henrietta Brealey, director of policy and strategic relationships at the GBCC, said: "These results indicate that businesses in the Greater Birmingham have a way to go before they are Brexit ready. They also highlight the scale of the challenge facing businesses with the number of areas in which businesses could be impacted by Brexit.
"Generally speaking, manufacturers are more exposed to the trade related aspects of Brexit than the rest of the business community and SMEs have fewer people and resources to invest in preparing.
"Taken as a whole, these results make clear that businesses need more support and guidance to help them prepare for Brexit. The Chamber is ready and able to help through our enhanced materials, events and training programme unveiled today.
"Businesses also need real decisions from Government to finally provide clarity on what next. We can't provide that unfortunately but we will be on hand to get businesses the latest insight and intelligence on what the outcome of the forthcoming Brexit vote means for them and plug them into the support available."
The Chamber has launched:
What do we know about Brexit?: An extensive Q&A providing answers to key business questions on what would happen in either a "deal" or "no deal" scenario.
The Latest Brexit Timeline: A straight forward summary of key dates on Brexit and what is coming up next
Brexit Training Courses: Information on the latest Brexit related training courses delivered by the Greater Birmingham International Business Hub.
The Business Brexit Health Check: An updated version of the GBCC's FREE online tool that provides businesses with a personalised report on how Brexit could impact their business & steps to take to prepare.
Find out more here.
Pictured: Henrietta Brealey