Agents win contract to maintain apartments
Principle Estate Management has won the contract to look after a development of ten luxury apartments in Solihull.
The Pavilion in Knowle needed an agent who could quickly catch up on maintenance issues and was prepared to work closely with residents on planning future works.
The Pavilions (Station Road) Management Company Ltd appointed Principle after being impressed by its enthusiastic and forward-thinking approach to customer service.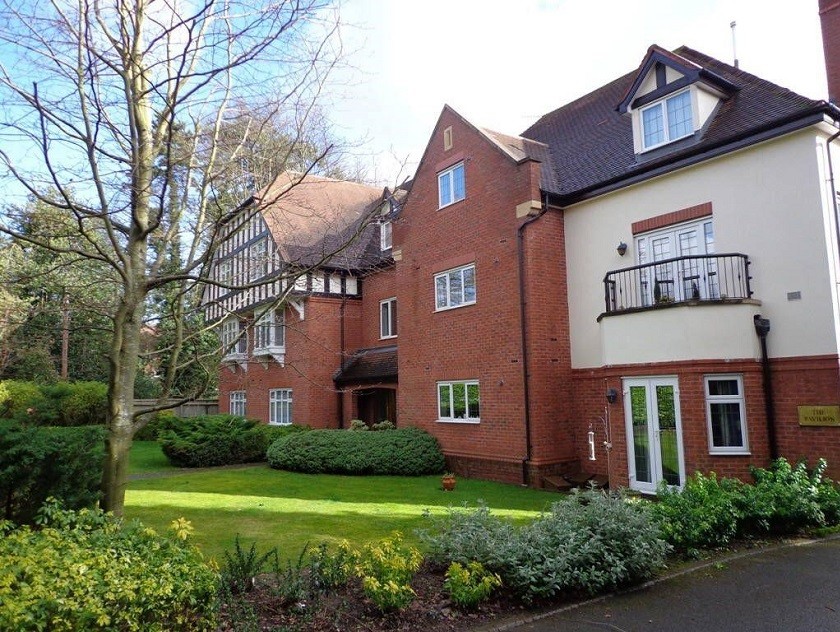 A spokesman for the management company said: "After a thorough tendering process, Principle's professionalism and reputation provided the trust residents needed and we fully believe they can push forward with the works required to maintain a building we are proud to live in."
Principle's lead director on the contract is Joe Jobson, an experienced chartered surveyor and estate management expert.
He described how he was particularly pleased to be managing the property as it was close to where he grew up in Knowle, and he used to walk past it every day on his way to school.
"We're delighted to be managing this property. Our careful pre-contract planning ensured that we were able to hit the ground running with works and ensured prompt communication from the outset."
As well as all property management issues, Principle will also handle ongoing administrative duties for the management company, including acting as company secretary and providing the registered office address.
The company is based at Cornwall House in Lionel Street, Birmingham, and offers a national property management service.