Tech accelerator launched
ADVERTISEMENT FEATURE
Earlier this year, Birmingham was crowned the UK's regional start up capital for the seventh year in a row.
The figures released by leading think tank Centre for Entrepreneurs, demonstrated that a total of 18,394 new enterprises were created in the city throughout 2020, a 26.8% uplift in business births from 2019.

This increase in numbers mirrors the experience of the Innovation Services team at Innovation Birmingham, part of the Bruntwood SciTech network of innovation districts. The team supports over 150 of the region's brightest and best digital and tech start-ups and scale-ups by providing access to new markets, commercial opportunities and potential investment to further business growth.

Last year, despite the challenges posed by the pandemic, the Innovation Services team supported 317% more start ups than in the previous year. Furthermore, during the first quarter of 2021, the team helped companies based at the campus secure £7.5m capital investment.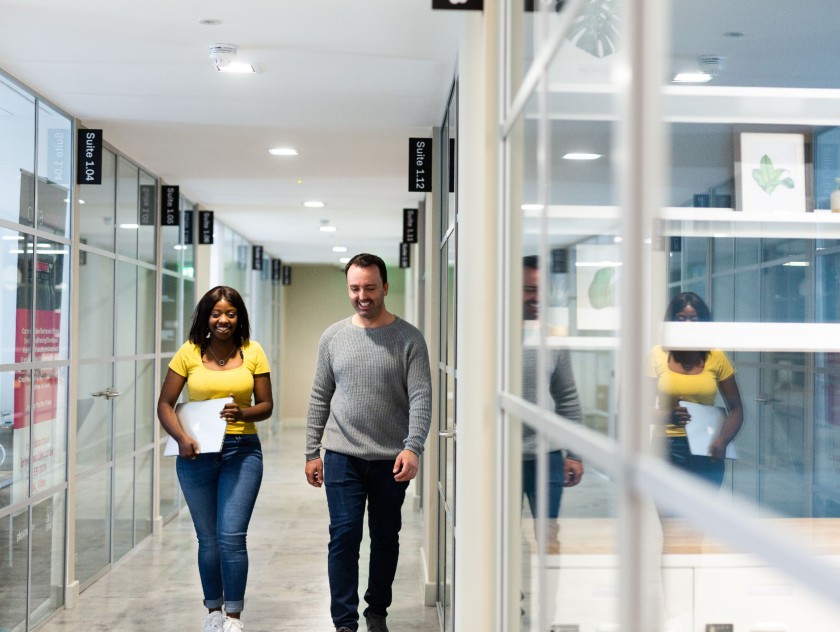 As a result of this continued success, Innovation Birmingham has launched a number of new accelerators to continue to support the city's entrepreneurs, including the relaunch of E4F New Start which first began 12 years ago.

Since its inception, the programme has supported over 180 entrepreneurs and is now recruiting for its next cohort. Designed to support entrepreneurs in the West Midlands area, E4F New Start invites ambitious founders with a digital or tech business idea to apply.
Successful applicants will receive inclusive business support facilitated by the team of expert mentors, office space, growth focus, funding advice and investment opportunities. The most aspiring businesses will receive further intensive support to help launch their businesses.
The Innovation Birmingham campus offers the ideal environment for digital tech businesses to grow swiftly and collaboratively.
From its position in the heart of the Knowledge Quarter, it provides incubation and co-working space for early-stage companies; serviced offices and larger open plan leased offices, alongside an active business support and events programme.
Currently under development, the 120,000 sq ft, 10 storey Enterprise Wharf is ideal for larger corporates and global companies offering larger 12,000 sq ft floorplates and the chance to be part of a vibrant tech community.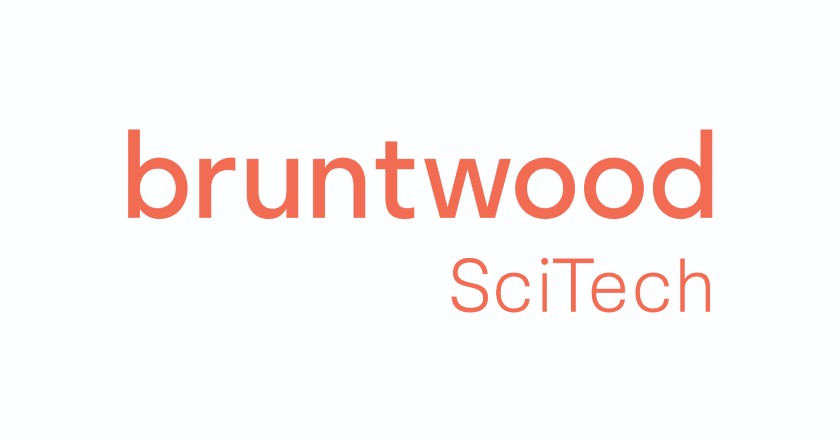 To find out more about E4F visit: https://bruntwood.co.uk/scitech/business-support/programmes/e4f/
To find out more about Innovation Birmingham visit: https://bruntwood.co.uk/our-locations/birmingham/innovation-birmingham/