Finance brokers announce new manager
A well-known figure from the financial services sector has joined Finance 4 Business group as its senior business development manager.
Mike Kelly joins the financial brokerage firm having spent most of his career in Birmingham with West Brom Building Society, Clydesdale Yorkshire and Investec, so brings a wealth of experience to the role.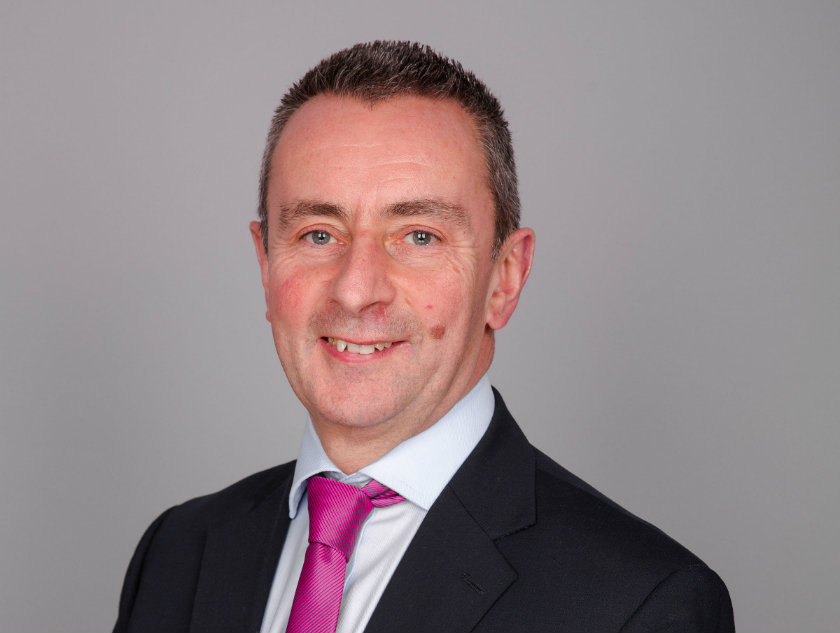 Mike said: "I'm delighted to be joining F4B. They are an experienced, successful and dynamic team looking to assist clients in providing lending solutions, be it property development, refinance, bridging, cash flow and asset finance. We have a team of true specialists working closely with the professional services community in the city delivering the best possible outcomes for clients."
Dave Pinnington, director of intermediary relations for F4B, said: "We are delighted to secure Mike's services. He has an outstanding reputation within the finance sectors in Birmingham, the West Midlands and Manchester.
"Mike brings with him a wealth of experience and contacts, symbolising our ethos of building relationships through, knowledge, transparency and trust."
Meanwhile founder and managing director Russell Martin said the appointment reflected the group's commitment to hiring "great people".
He added: "Mike's pedigree speaks for itself and the calibre of contacts that he has evolved over his many years of experience is rivalled by few.
"The Finance 4 Business group has a very broad and complimentary offering that is well suited to Mike's contacts. I look forward to working with Mike for many years to come."