Illuminating news from lighting specialist
Lighting Reality, the Birmingham-based developer of real time lighting design software applications for outdoor and street lighting, has appointed Tony Cook as chief operating officer.
The company has been leading the way in design software for outdoor and street lighting since 2001, and its products have been used in the design of lighting schemes in cities, towns, roads, highways, shopping centres, car parks, airports and more, throughout the world.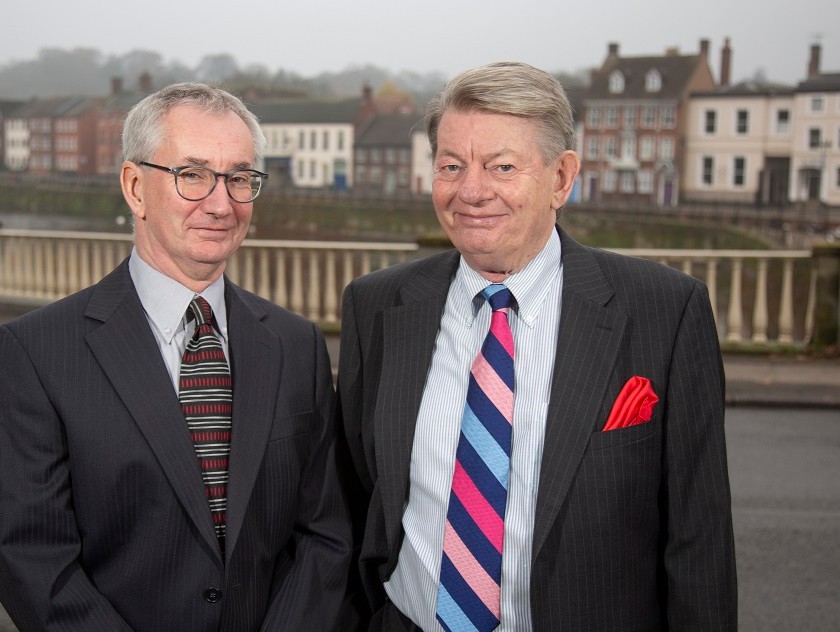 Tony, pictured with Tim Bosher, joined Lighting Reality in February 2018 as chief technology officer and has overseen the Architecture and subsequent development of the firms next generation products due for release in 2019
Lighting Reality PRO is now used by around 97.5 per cent of British municipalities and the company estimates that around 90 per cent of lighting engineers in the UK own a copy.
Innovation is the company's trademark with the theme "Quick Easy Intuitive" at the heart of everything they do. This is why Lighting Reality PRO has become the application of choice for lighting engineers, manufacturers, local authorities and facility owners alike.
Chief executive officer Tim Bosher said: "Tony joined us at a key stage in our growth plans and I am delighted to announce his promotion to chief operating officer and as a director of Lighting Reality.
"We are now pushing our products and services on a global scale and Tony's extensive knowledge and contacts in overseas markets will help us drive our expansion."
Tony Cook said: "Our principal targets in 2019 will be the lighting markets in Australia, New Zealand, Singapore, Indonesia, Papua New Guinea and Malaysia.
"We are constantly updating Lighting Reality PRO and in early 2019 will release Version 2.1 which focuses on vertical obstructions and provides more 3D aspects in the software."
The latest version also includes new multi-language, multi-standards content, which makes it available to exterior and street lighting designers worldwide.
"However, our giant leap forward, and timed to coincide with our global push, will be the launch of our next generation product in 2019 which will be a major release for us, involving a total re-write of the product to take advantage of all the up-to-date facilities we can now incorporate," he said.
Lighting Reality has been the market leading specialist in outdoor and street lighting since 2001 and is now established as the UK's first choice among lighting manufacturers and local authorities for its dedicated software solutions for lighting engineers.
Its flagship product, Lighting Reality PRO, is now available to lighting designers worldwide, and Lighting Reality will soon be announcing its new global strategy and the first step in its new export programme.