Chamber warns skills gap lingers
Business leaders have welcomed a boost in employment figures released this week, but say that more has to be done in order to close skills gaps evident in the West Midlands.
According to the latest employment figures released by Office of National Statistics (ONS), the employment rate in the West Midlands was 74.8 per cent, having increased by 0.8 per cent since the previous quarter.
Unemployment fell by 0.8 per cent to four per cent.
The region's rates bucked national trends, where employment rates fell by 0.2 per cent to 75.9 per cent, and unemployment rose by 0.1 per cent to 3.9 per cent.
The largest increase in the employment rate estimates, compared with March to May 2019, was in the South West followed by the West Midlands.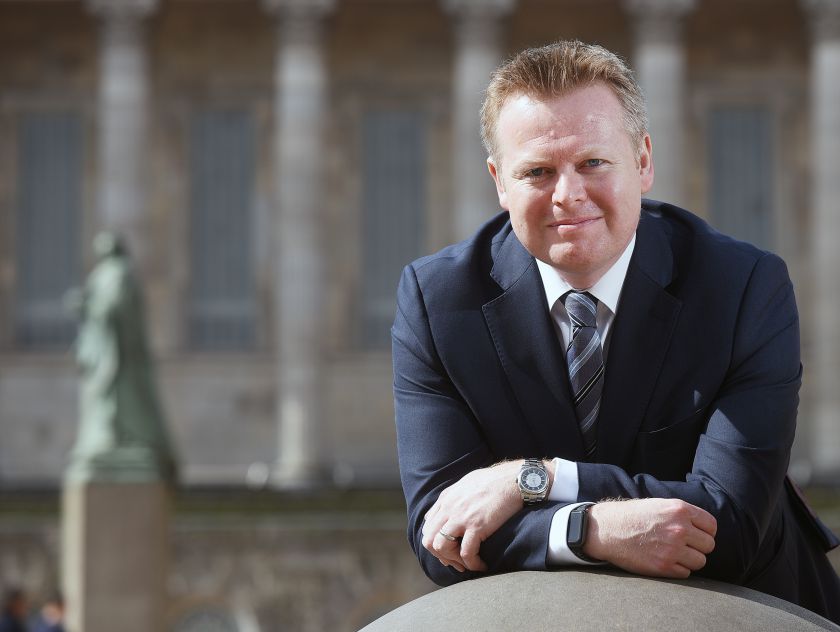 Greater Birmingham Chambers of Commerce (GBCC) said that more needs to be done in order to maintain the momentum, close skills gaps and raise productivity levels in the region.
Chief executive Paul Faulkner said: "While national headlines focus on a slight cooling down of overall employment growth, in the West Midlands, we must celebrate the rise in the proportion of local residents able to access work. This mirrored a sharp decline in unemployment, which now sits just above the national figure.
"However, there is still more to be done, to maintain this momentum and ensure that more local people looking for work are able to access fulfilling and productive jobs.
"Our latest Quarterly Business Report showed that of the 59 per cent of Greater Birmingham firms attempting to recruit in Q3 2019, 57 per cent faced recruitment difficulties.
"The shortage of skilled workers remains a prominent issue for the region and supply side interventions notably absent in the Queen's Speech – increasing uptake of apprenticeships, better funding for further education and ensuring the successful delivery of T Levels – will be crucial if we are to close embedded skills gaps and raise productivity levels in the long term. This is a step in the right direction but we cannot sit on our laurels.
"As a Chamber, we will continue to work with stakeholders and regional anchor institutions, to make sure that businesses can access the skilled talent they require to thrive, and that every household in Greater Birmingham and the wider West Midlands can access the opportunities associated with local economic growth."
Pictured: Greater Birmingham Chambers of Commerce chief executive Paul Faulkner