Spa looks to recruit new therapists
The management team at Birmingham's leading city-centre spa are looking to recruit a number of therapists to work in the new-look venue, following a £500,000 refurbishment programme.
Following a 12-week programme, work to transform thespa at The Cube on Wharfside Street is on track to finish at the end of March, and will bring an extension of the relaxation or quiet area plus the addition of more treatment rooms.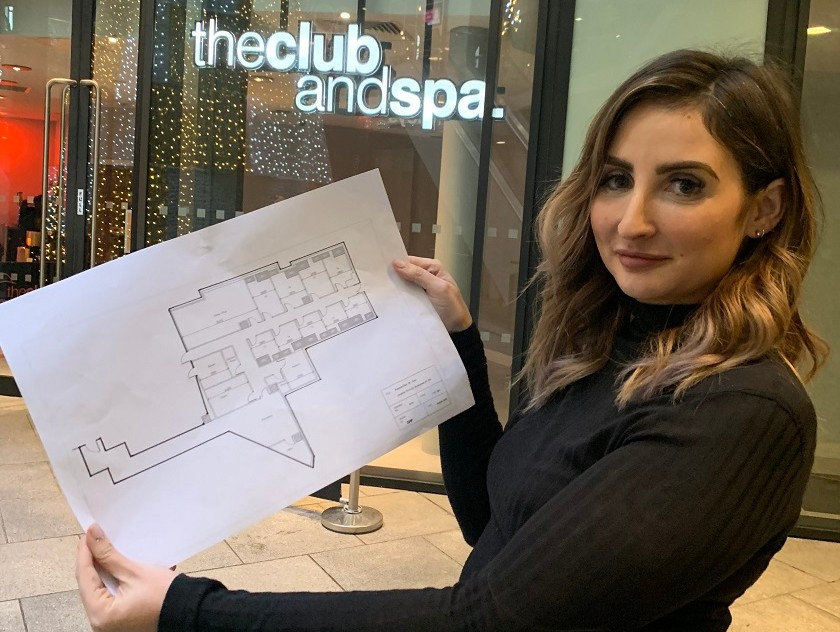 Jennifer Butters, manager at the spa said: "The refurbishment has created more treatment rooms and means we've created more openings for quality therapists to work here. The standard required will be very high and those who think they've got what it takes have to be totally dedicated, professional and will want to strive to be the best in all they do."
The refurbishment programme will also see the UK's leading provider of skincare product, Elemis, open a flagship store at the venue.
Jennifer said: "The reopening of the spa is great news for the region and we're expecting a lot of interest from those keen to gain experience of working in an environment that will prove inspiring and relaxing in equal measure."