Multi-million pound school extension begins
Work to create a new £11.8m extension to a Birmingham school is beginning and the plan will include an upgrade for existing facilities as well as the creation of new classrooms.
The project at Saltley Academy in Belchers Lane will also provide an additional 40 places dedicated to SEN provision.
The scheme has been designed by Acivico, the Birmingham-based building services specialist and the firm will also act as project manager for the work, which is due for completion in September 2020.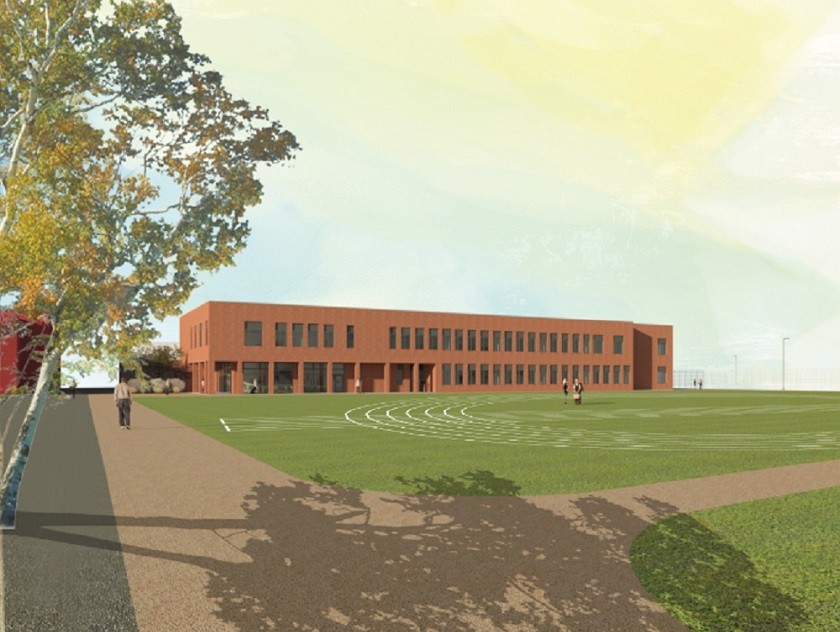 Saltley Academy is a secondary school within the wider Washwood Heath Multi Academy Trust, with capacity for 210 students per year.
The work will enable it to cater to 270 students per year, plus the additional 40 in the resource base. Existing green space to the rear of the school complex will be transformed to house a brand-new, purpose-built, two-storey standalone building.
New multi-use games areas will be created alongside additional car parking, and refurbishments will be carried out within existing buildings, and the science laboratories and technology provision will all be refreshed. The school will continue to operate as usual during the work.
Ryan Turner, education account manager at Acivico, said improving educational facilities in Birmingham was vitally important to ensure the Midlands has a strong future.
"The project is part of the wider transformation of the Washwood Heath Multi Academy Trust. Acivico has been working alongside school stakeholders and Birmingham City Council to help develop and improve educational facilities across the region.
"Investment in education is crucial to ensure we develop leaders of the future and this is a vitally important project for youngsters in the area. We are building a school fit for education in the 21st century and beyond," he said.
Pete Weir, headteacher of Saltley Academy, said: "The Academy is going from strength to strength in both the academic progress and the personal development of our students. This new building will be a very important step in how the Academy can continue to serve the community and expand the number of students to benefit from the excellent work of our staff here.
The work will be undertaken by Balfour Beatty working in partnership with Acivico.