Caterers voice concerns in survey
The trade association that represents businesses in the mobile catering, festival, street food and independent restaurant sector, has undertaken a survey revealing the impact the COVID-19 crisis has had on its members.
Nationwide Caterers Association (NCASS) – which is based in Birmingham – ran the survey after much of the mobile and independent catering industry has had to close due to the restrictions on public gatherings and social distancing measures that were put in place to curb the COVID-19 pandemic.
The survey, which was completed by over 1,000 of NCASS's 6,500 members, revealed that:
-75% are not clear about current government guidance
-72% do not know if they are eligible for rates relief
-49% are currently using their savings to survive
-73% think that a business grant could save them
-66% say that the situation will force their business to close
In light of the outbreak, NCASS has been providing practical support in the form of working documents and business strategies to their members.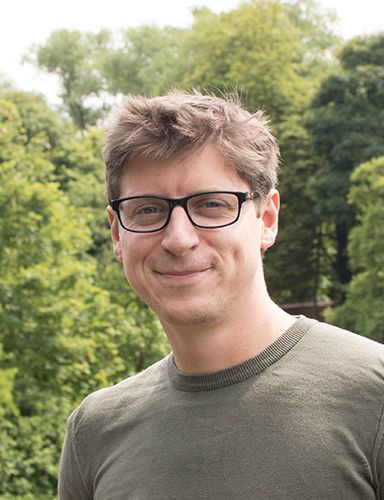 Other measures include, a template letter which members can complete and send to their relevant MP, a business survival strategy, outlining measures that caterers can take if they're looking to change their business model to a food delivery business, which as of 25/3/2020 remained legal.
The trade association has also created a petition via change.org, requesting that government extend COVID-19 support to mobile and independent hospitality businesses. The petition currently has almost 7,000 signatures.
Alan Fox, NCASS MD (pictured left), said: "There's a lot of confusion and uncertainty out there at the moment. Some mobile traders have taken the decision to close, as they feel that is the right thing to do.
"Crucially, we want to help reassure the public that food delivery is safe when conducted in accordance with the latest guidelines."