National focus spurs record employment at law firm
Birmingham-based Anthony Collins Solicitors has recorded a strong year of social purpose, while recruiting an additional 31 staff including three partners and investing in a new regional office.
The national law firm, which now has 318 staff spread across its Birmingham headquarters and new Manchester office, measured its social purpose achievements in its first-ever social impact report. Details from the report highlight its role in establishing and registering 120 new charities, while also helping housing associations source £1.2billion to build 12,240 homes.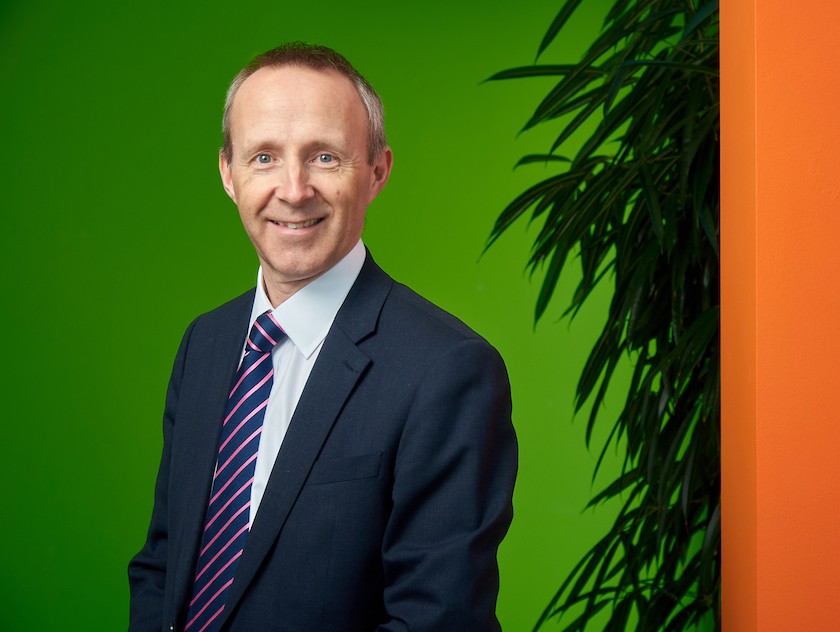 This social impact has been mirrored by strong yearly financial results, which reveal an increase in turnover to £20.2million for 2018/19, as well as a profit of £4.4million – with a 22% growth curve over three years from £16.6million in 2016/17. After successfully leading the firm for five years, Peter Hubbard has also been reappointed to a second term as senior partner.
Anthony Collins Solicitors' national strength was highlighted in recent legal rankings, with the firm's charities practice placing in the top four of UK firms, and its social housing finance team in the top three.
The company was also named Regional Law Firm of the Year at the Birmingham Law Society Legal Awards 2019. This marked back-to-back wins after also taking home three firm awards last year.
Peter Hubbard, senior partner at Anthony Collins Solicitors, said: "This year has seen the firm further establish its national credentials, while strengthening the recruitment of like-minded individuals.
"Our unrelenting commitment to delivering legal services with a social purpose, and recruiting the right people, is integral to our year-on-year growth. Our financial performance demonstrates that pursuing a social purpose helps harness commercial success in today's society."
In January, Anthony Collins Solicitors opened an office in Manchester and has already grown its new base to eight staff. The latest partner to join is Lucy Worrall, who arrives from Forbes Solicitors and will continue building the firm's presence in the North West.
Peter said: "By investing in a Manchester office, we are now attracting talented people from across the country who want to work for a social purpose law firm. Our two offices evidence our national and growing client base and our strengthened ability to service our clients in the North West. This broadened reach combined with attracting and retaining talented people committed to our purpose, and the work we do with our clients, has allowed us to continue to improve lives, communities and society."
Pictured: Peter Hubbard, senior partner at Anthony Collins Solicitors