Employers should tread carefully over Covid 19 jab
Employers should give careful consideration before taking disciplinary action or even sacking workers who refuse COVID-19 vaccinations, Thursfields Solicitors has warned.
The advice from an employment expert at the Midlands law firm came after a national debate over whether employers can or should be able to insist that their staff are inoculated.
James Monk, an associate director in the Employment department at Thursfields, explained that while vaccinating the country is seen as the only route back to normality, not everyone will be prepared to get the jab.
He said: "There has been some interesting debate in the legal sector over staff who remain sceptical about having the vaccination, and how employers should respond if they refuse to do so.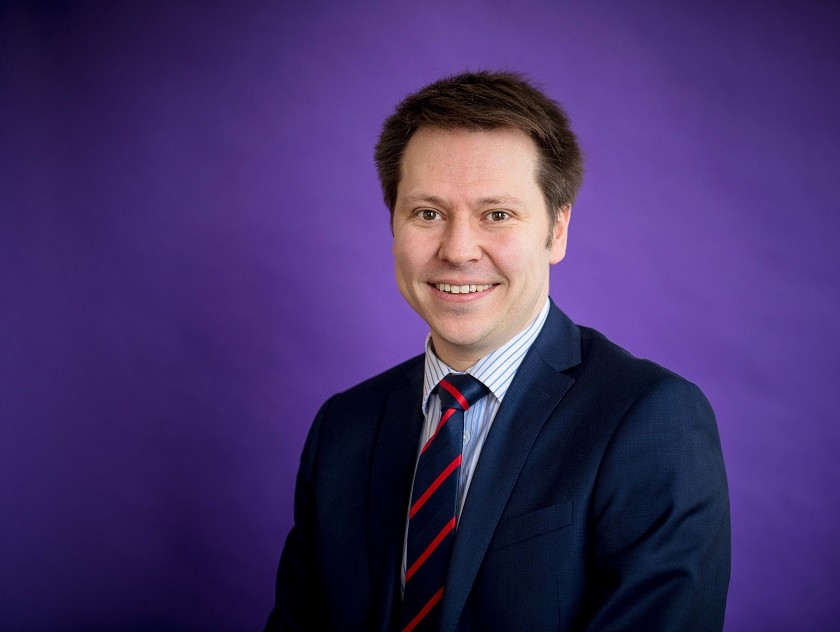 "This is likely to be a highly sensitive issue, because there is no legislation to say that vaccinations are mandatory, and it may therefore be risky for employers to insist on it. There are potential discrimination issues, for example in relation to those who have a moral or religious objections, such as vegans who may object to the use of gelatine in a vaccine produced from pigs.
"Other employers may be cautious about the possibility of future personal injury claims from those who may suffer adverse reactions to the vaccination."
Mr Monk said Acas guidance suggests there could be some situations where disciplinary action might be used if a vaccination was required for an employee to be able to carry out their job.
"While the possibility exists, in practice an employment tribunal may, in some cases, be unwilling to accept that it was fair to discipline or dismiss an employee who is refusing a medical procedure. A tribunal is likely to consider the matter in its whole and look at other considerations such as the employee's privacy, and how online technology enables many roles to be fulfilled from home.
"We are in unchartered waters and some employers with different attitudes to risk may decide on a stricter approach in relation to anti-vaccination employees."
Mr Monk suggested that in the first instance employers will want to communicate their desire for employees to take the vaccine and the reasons for this. "Winning hearts and minds to get employees to co-operate with an employer is often as effective, if not more so, than taking action against them."
Pictured: James Monk of Thursfields Solicitors